New weekly on YouTube show, The RNL Show – Revolution Nothing Less
---
Important Videos from Revolution Books
"The Stakes in the Impeachment of Donald Trump; the Struggle to Remove the Trump/Pence Regime; and the Fundamental Change We Need" A Hot Topic Discussion with Andy Zee at Revolution Books on Jan 28, 2020.
"The Art, and the Story, of Slave Rebellion Reenactment with artist Dread Scott, and conversation with Andy Zee"
Artist Dread Scott talks about his revolutionary art and tells the story of and illustrates his live artwork of November 2019, Slave Rebellion Reenactment. 300 people retraced the path of the largest rebellion of enslaved people in U.S. history: the German Coast uprising of 1811 just outside of New Orleans. The challenge of resistance, freedom, and revolutionary action...then and today. 
Author David Wallace-Wells speaking on his new book "The Uninhabitable Earth: Life After Warming" at Revolution Books NY on July 24, 2019. David Wallace-Wells is deputy editor of New York magazine.
Jason Stanley, author of "How Fascism Works: The Politics of Us and Them" speaking on the book and in conversation with Andy Zee.
---
Mission Statement
of Revolution Books
People come to Revolution Books from all over the world to find the books and deep engagement with each other about why the world is the way it is and the possibility of a radically different way the world could be.
The world today, with all its horrors, holds the potential for something far better. To unlock that – at the foundation of RB – is the most advanced scientific theory and leadership for an actual revolution for the emancipation of humanity: the new synthesis of communism brought forward by the revolutionary leader, Bob Avakian.
RB is a bookstore with literature, history, science, art, philosophy, and revolutionary theory... a place of discovery and engagement. Scientific and poetic, wrangling and visionary. A bookstore at the center of a movement for revolution.
---
Herb Boyd on Revolution Books and the legacy of independent bookstores in Harlem
---
Bob Avakian,
the New Communism,
and the Real Revolution
Why We Need An Actual Revolution And How We Can Really Make Revolution, Parts 1 and 2, a major speech by Bob Avakian
If you have agonized about the horrors of this society, but did not know why we face all this and thought there was no way out… this filmed speech will reveal why those outrages go on and how they can be changed.
If you have thought that even if people could get together on it, revolution was not really possible up against the powerful repressive machinery we face… this filmed speech will challenge you.
If you have hungered for fundamental change, but did not know where to begin… this filmed speech will give you the map you need and the way to connect.
Watch It... Spread It... Fund It...
---
Bob Avakian on the Trump/Pence Regime
In this Film, Bob Avakian Analyzes the Deep Roots and Driving Forces of Trump/Pence Fascism and What Must Be Done to Stop It. Watch It Here, and Spread It.
A FILM OF A TALK BY
BOB AVAKIAN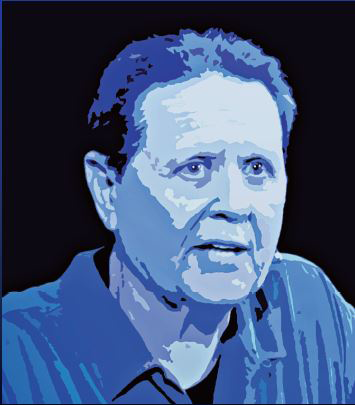 THE TRUMP/PENCE REGIME MUST GO!
In The Name of Humanity We REFUSE To Accept a Fascist America
A Better World IS Possible
Bob Avakian is the most radical revolutionary on the planet and the architect of a new communism.
Thise film was produced by Revolution Books (437 Malcolm X Blvd.), The Bob Avakian Institute and the Revolution Books Educational Fund,(a 501c3 registered in NYS. To obtain our financial reporting go to revbooksedfund.org)
View the film and the Q&As here.
---
Getting to know Bob Avakian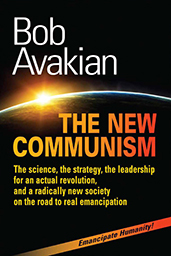 Because of Bob Avakian and the work he has done over several decades, summing up the positive and negative experience of the communist revolution so far, and drawing from a broad range of human experience, there is a new synthesis of communism that has been brought forward — there really is a viable vision and strategy for a radically new, and much better, society and world, and there is the crucial leadership that is needed to carry forward the struggle toward that goal.
Come by the bookstore to get a copy or purchase on line: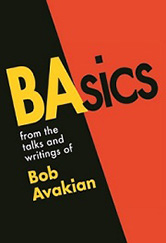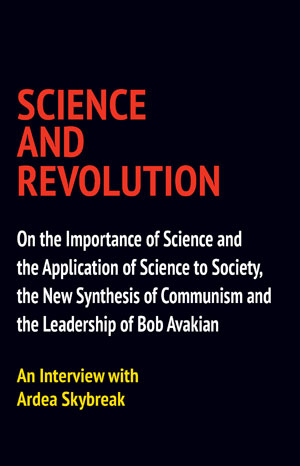 ---
Our hours are Tuesday, Thursday, Saturday, and Sunday 2-7pm. We will be happy to see you!
When you select titles online, you will see if your choices are in stock on our shelves and select the option of picking up in-store. Or continue to order from our even bigger on-line selection with shipping from our distributor directly to your address. You can also now order by phone at 212-691-3345.
We will also have limited walk-up sales. No cash transactions, and we can't welcome you into the store yet, for the safety of the entire community. Everyone we greet - distanced - at the door will be asked to wear a mask. We will provide one if you need it.
Preparing your orders for pick-up may take from a day to a week. We will arrange your pick-up with you when your books are ready.
---
► Sunday, July 26, 4pm
Join us on the sidewalk in front of Revolution Books this Sunday for a Sidewalk Discussion with Carl Dix of the very important article by Bob Avakian: "Racial Oppression CAN Be Ended — But NOT Under This System"
We encourage everyone to read Bob Avakian's article or listen to the podcast. Wear a mask. We'll be seated or standing 6 feet apart from each other.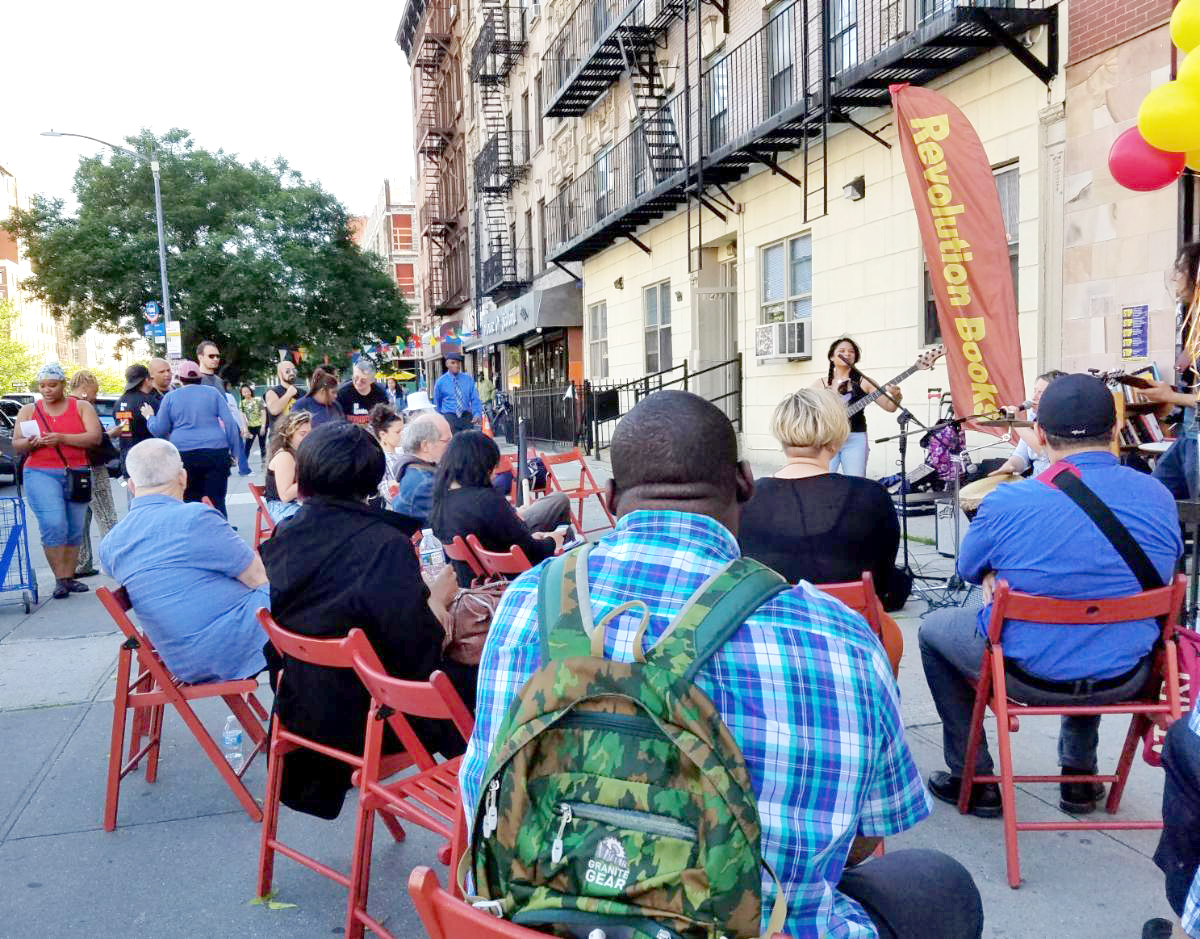 ---
►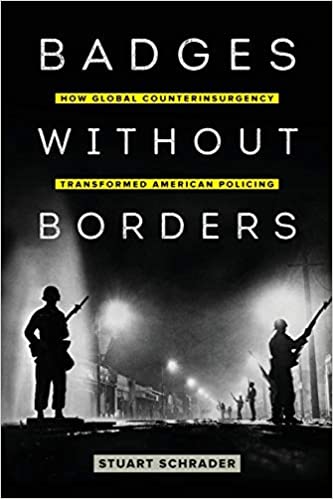 Tuesday, August 4, 7pm
Author Stuart Schrader in livestream reading & discussion of Badges Without Borders: How Counterinsurgency Transformed American Policing
From the Cold War through today, the U.S. has quietly assisted dozens of regimes around the world in suppressing civil unrest and securing the conditions for the smooth operation of capitalism. Casting a new light on American empire, Badges Without Borders shows, for the first time, that the very same people charged with global counterinsurgency also militarized American policing at home.
---
►
Tuesday, August 11, 7pm
Author Augustine Sedgewick in livestream reading & discussion of Coffeeland: One Man's Dark Empire and the Making of Our Favorite Drug
An economic, political, and bio-history of coffee: its role in the world capitalist economy...plunder and super-exploitation in El Salvador...caffeine, the "coffee-break," and regimenting labor.
In 1889, a textile salesman from England, James Hill, moved to El Salvador, established a coffee plantation dynasty using methods from the Industrial Revolution, and helped turn a land of peasant farmers into perhaps the most intensive monoculture in modern history, a place of extraordinary productivity, inequality, and violence.
Author Laura Briggs discusses her new book: "Taking Children: A History of American Terror," an online interview by Revolution Books on June 23, 2020.
Mass Incarceration + The Coronavirus: A Death Sentence Waiting to Happen: an online conversation with: Carl Dix - Revolutionary Communist Party; James "Yaya" Hough - formerly incarcerated artist; Roosevelt - member, Chicago Revolution Club; and Yusef Salaam - one of the Exonerated 5 (formerly Central Park 5)
Todd Miller discusses his recent book: "Empire of Borders: The Expansion of the US Border around the World"
Nicole Fleetwood, author of "Marking Time: Art In The Age of Mass Incarceration" in conversation with artists featured in the book: James Hough and Russell Craig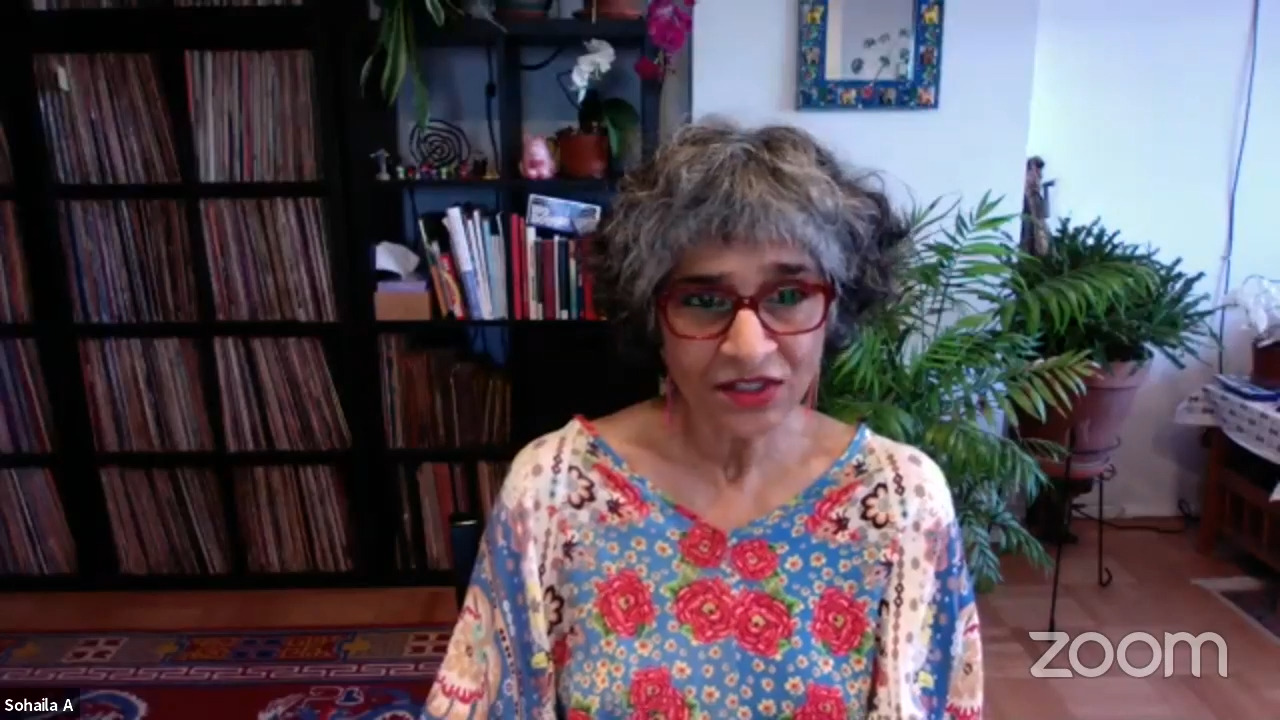 Online reading and discussion with Sohaila Abdulali on her new book "What We Talk About When We Talk About Rape."
---
More VIDEOS from past programs at Rev Books.
---

---