EVENTS AT REVOLUTION BOOKS
August 31, Wednesday, 7pm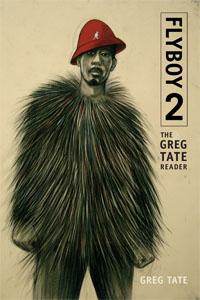 FlyBoy 2: The Greg Tate Reader
A just-published book of essays by
Greg Tate
in conversation with Andy Zee
Greg Tate is one of the most important critical voices in contemporary Black music, art, literature, film, and politics. Flyboy 2 includes interviews with Miles Davis and Ice Cube, reviews of Suzan-Lori Parks's Topdog/Underdog and visual artist Kara Walker, much more.
---
September- Brooklyn Book Festival
Author Bookend Events at Revolution Books as part of festival: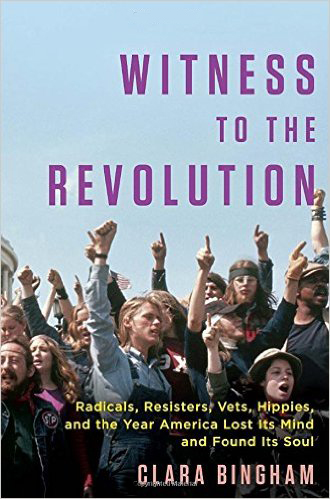 Sept 13, Tuesday, 7pm - Clara Bingham, author of Witness to the Revolution: Radicals, Resisters, Vets, Hippies, and the Year America Lost Its Mind and Found Its Soul, a new oral history of the 1960s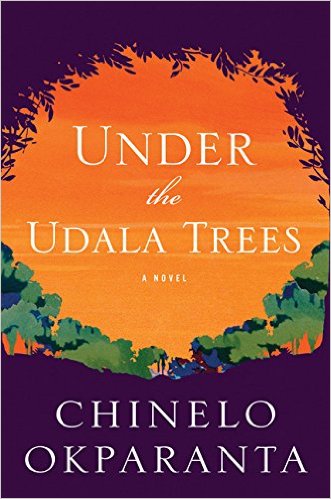 Sept 15, Thursday, 7pm - Chinelo Okparanta, Nigerian-born novelist and author of Under the Udalla Trees

Then later in September

September 27, Tuesday, 7pm
CLINT SMITH
with his debut collection of poetry
Counting Descent
Revolution Books is about the world … and for a radically different world. Below are just a few of the thousands of titles you will find at the new Revolution Books -- from every sphere of artistic, literary and scholarly pursuit, along with films of extraordinary Revolution Books events and engagements.
Phone Revolution Books to order books in the following lists:
See a list of important books on Immigration and Borders
See a list of important books on the Destruction of the Environment
---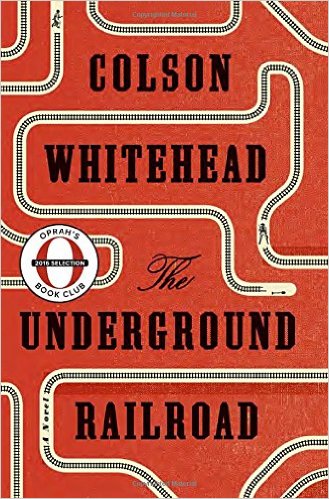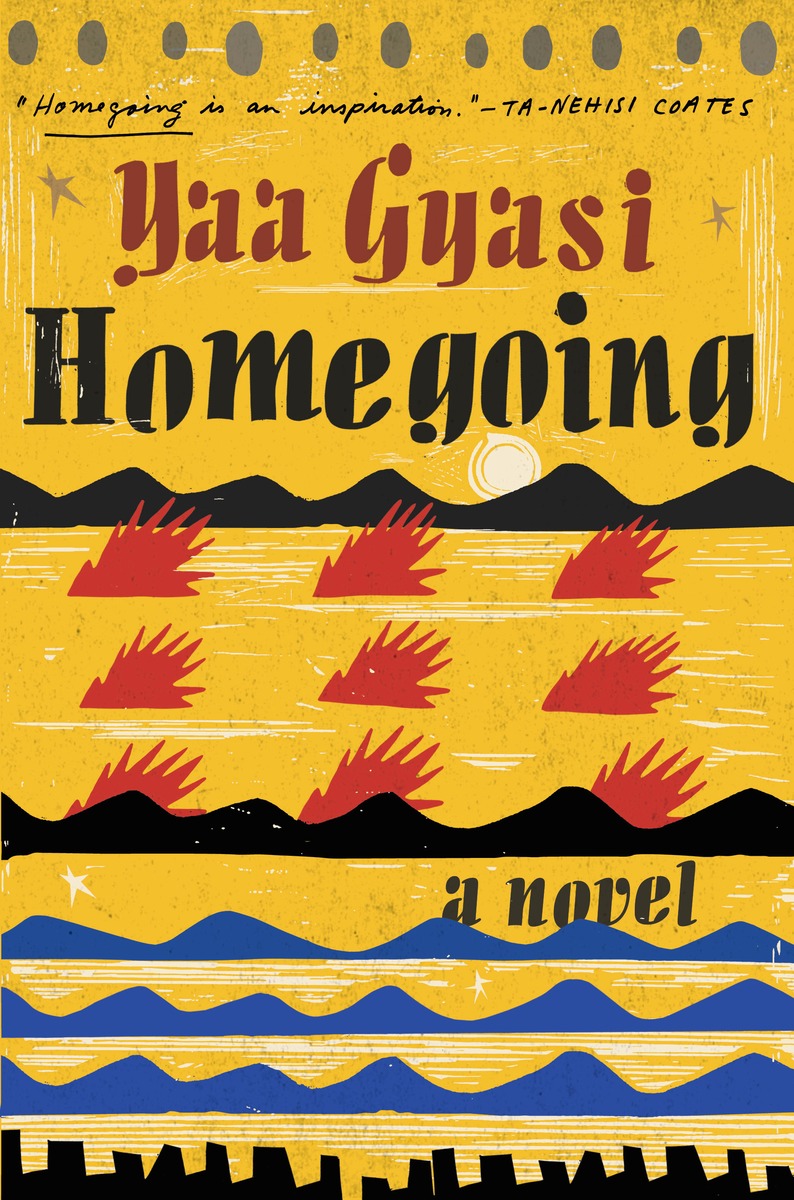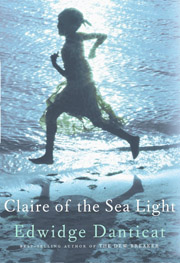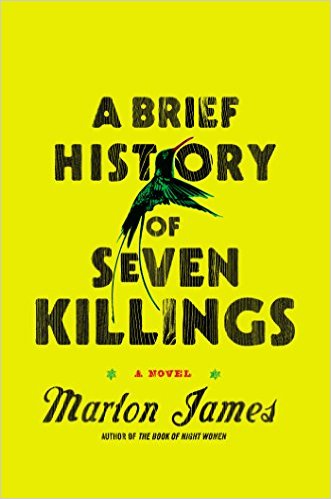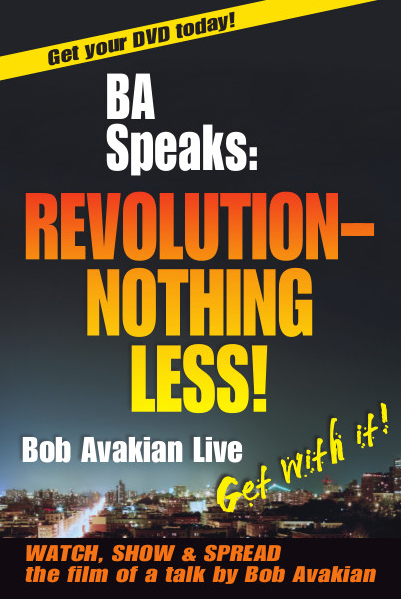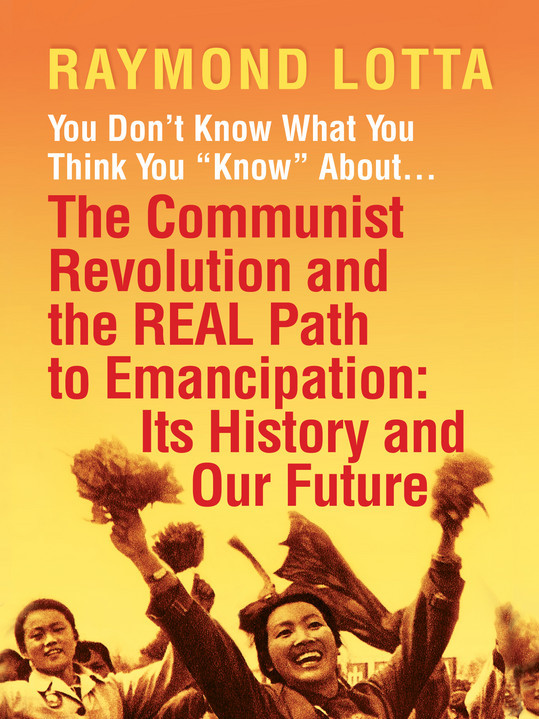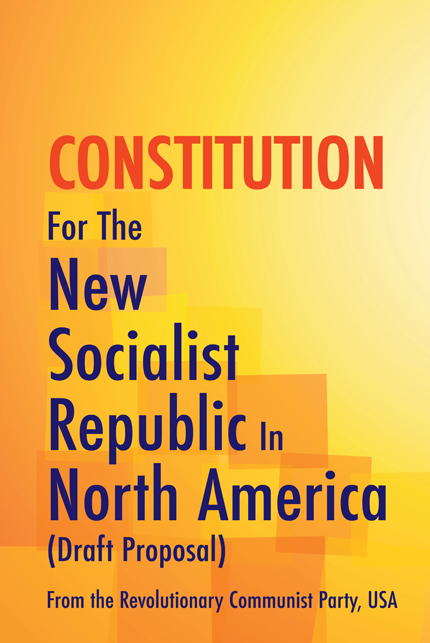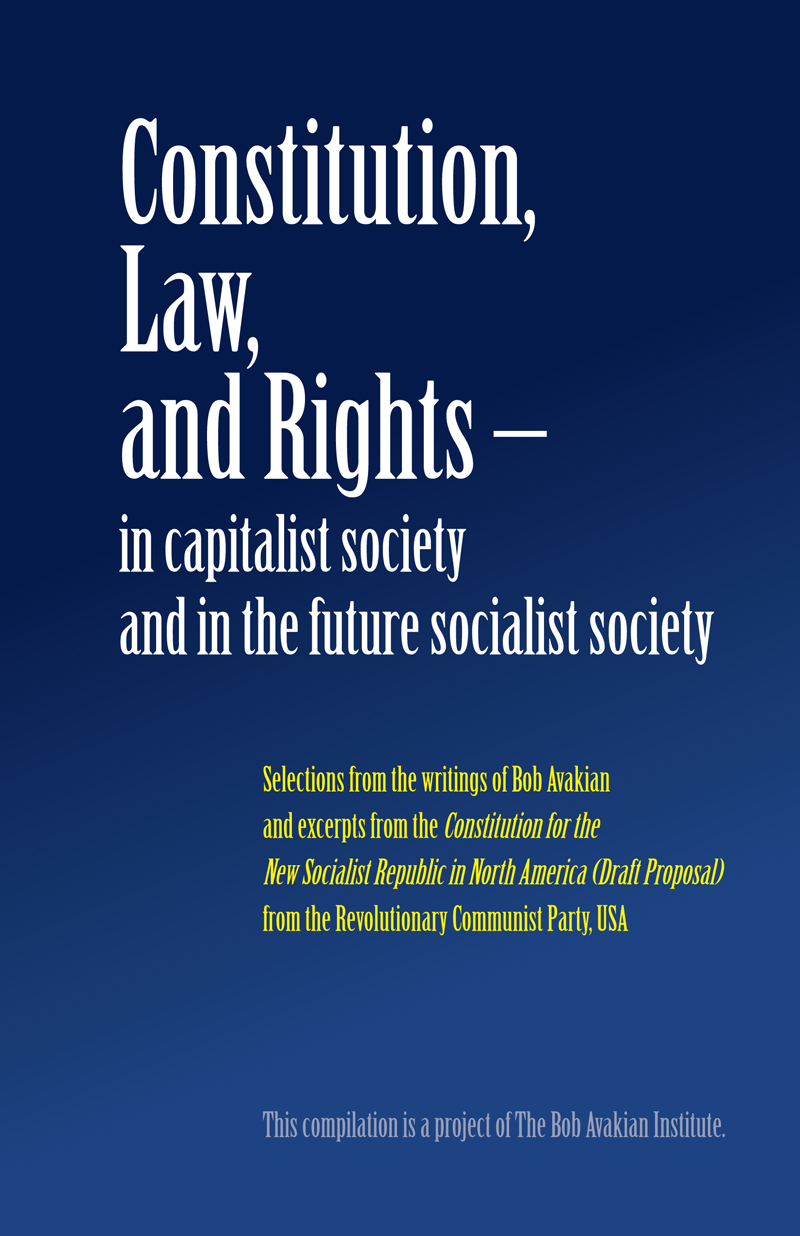 ---
VIDEOS of past programs at Rev Books.
---
Revolution newspaper, the voice of the Revolutionary Communist Party enables people to really understand, and act to radically change, the world...

An Invitation to Learn About—and Change—the World
If you are grappling with the big questions, right now is the time to dig deeply into the work of Bob Avakian (BA)
Featured in this week's Revolution:
The Louisiana Flood: A Natural Disaster, A Disastrous System
and
New Excerpt from The New Communism, by Bob Avakian: Excerpt from the section: Beyond the Narrow Horizon of Bourgeois Right
---
ART SALE On-going at Revolution Books: Artwork donated by artists and collectors to support Revolution Books: Posters, Prints, historic African Masks & Sculptures. You can also purchase these works online.
---
At Revolution Books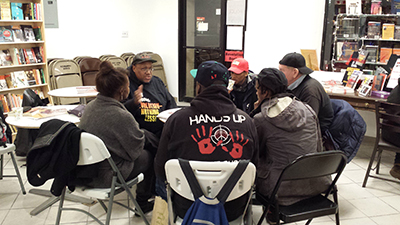 Books and Gifts that matter for today and for the future.
---