EVENTS AT REVOLUTION BOOKS
Starting September 18: IT'S HERE!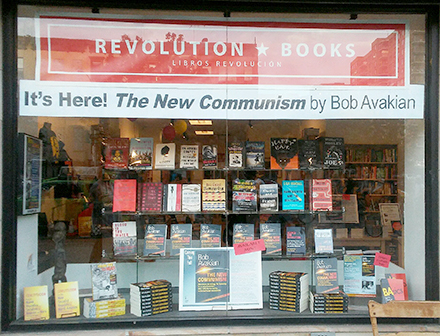 Revolution Books is excited to announce the arrival of the first shipment of Bob Avakian's path-breaking new book The New Communism: The science, the strategy, the leadership for an actual revolution, and a radically new society on the road to real emancipation.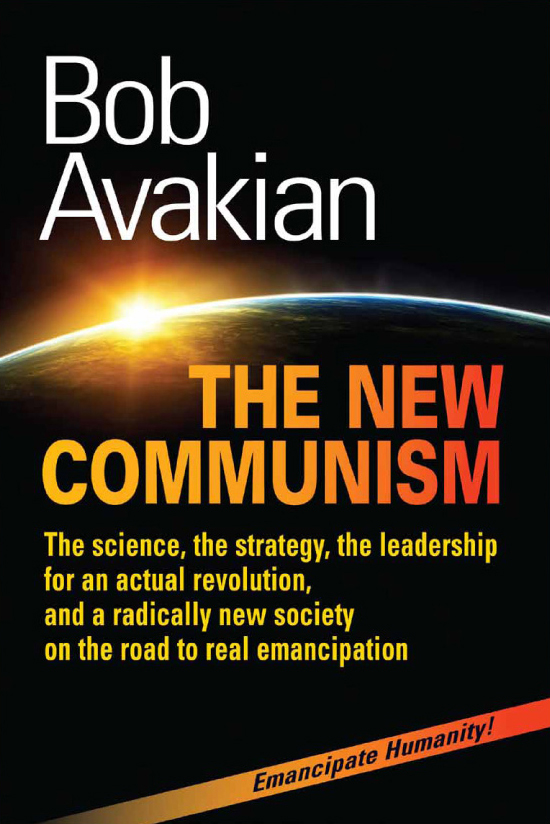 This book is for anyone who cares about the state of the world and the condition of humanity and agonizes over whether fundamental change is really possible. It is a masterwork and a master class -- it is a living laboratory of the new synthesis of communism developed by Bob Avakian. It is also striking in its ability to combine high level revolutionary communist theory and modeling of revolutionary leadership with a visceral, colloquial and passionate style that will resonate with and be accessible to a wide variety of readers.
---
October 8, Saturday, 1:30pm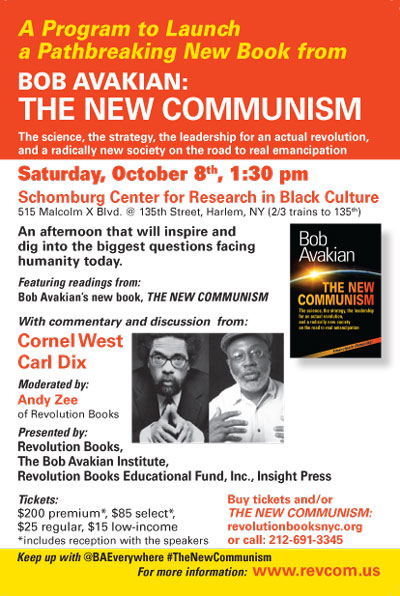 ---
Author events, films, cultural events, and public forums at Revolution Books are presented by the Revolution Books Educational Fund. The Fund is a 501(c)3 not-for-profit organization, and a partner of Revolution Books. Contributions are tax-deductible to the extent allowed by law. Contact RB at 212-691-3345 or revbooksnyc@yahoo.com for details.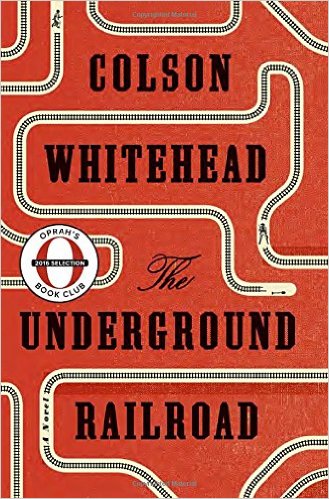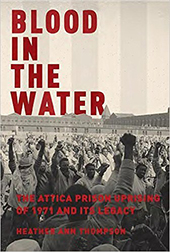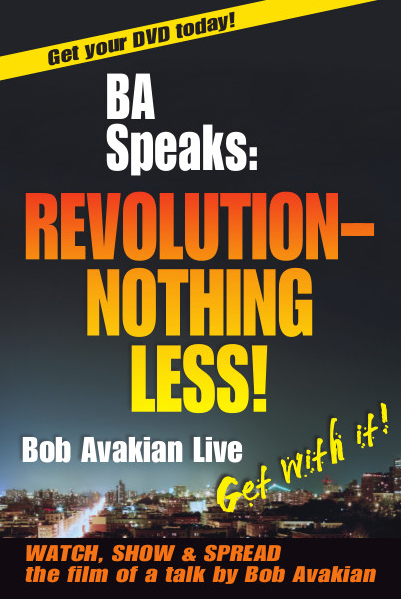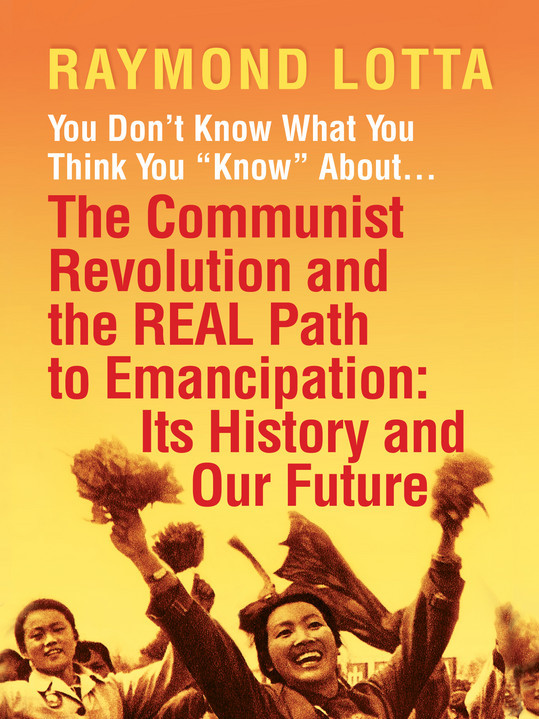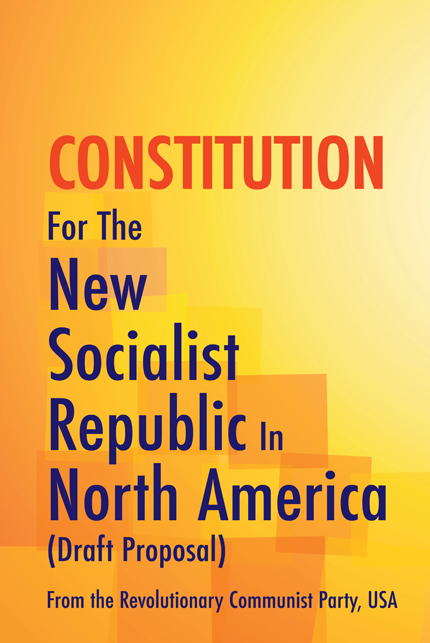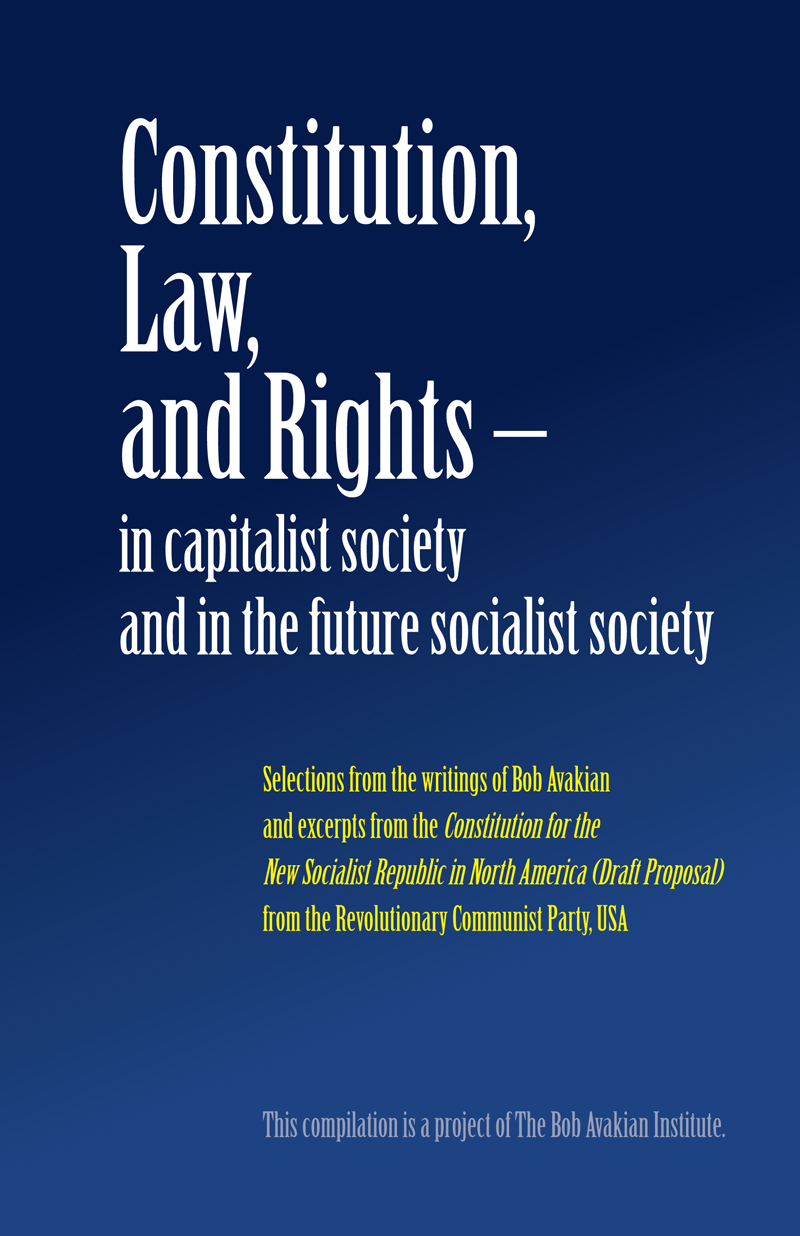 ---
Revolution Books is about the world … and for a radically different world. Below are just a few of the thousands of titles you will find at the new Revolution Books -- from every sphere of artistic, literary and scholarly pursuit, along with films of extraordinary Revolution Books events and engagements.
Phone Revolution Books to order books in the following lists:
See a list of important books on Immigration and Borders
See a list of important books on the Destruction of the Environment
---
---
VIDEOS of past programs at Rev Books.
---
Revolution newspaper, the voice of the Revolutionary Communist Party enables people to really understand, and act to radically change, the world...

An Invitation to Learn About—and Change—the World
If you are grappling with the big questions, right now is the time to dig deeply into the work of Bob Avakian (BA)
Featured in this week's Revolution:
HOW WE CAN WIN--How We Can Really Make Revolution
and
Bob Avakian's THE NEW COMMUNISM is Available Now— 3 Reasons You Should Get the Book and Your Ticket to the October 8th Book Launch Today!
---
ART SALE On-going at Revolution Books: Artwork donated by artists and collectors to support Revolution Books: Posters, Prints, historic African Masks & Sculptures. You can also purchase these works online.
---
At Revolution Books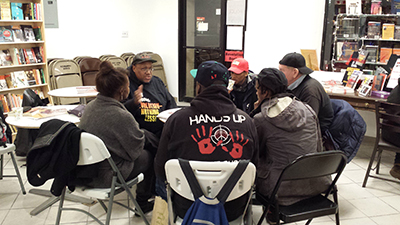 Books and Gifts that matter for today and for the future.
---