EVENTS AT REVOLUTION BOOKS
Thursday, Feb. 11, 7 PM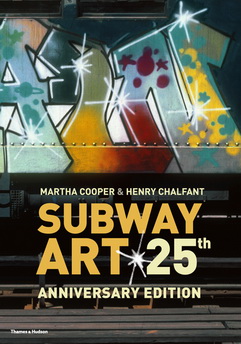 An evening with Henry Chalfant speaking about his work and two of his books: Subway Art, a recent paperback release of his legendary photography book on the graffiti trains, co-authored with Martha Cooper (originally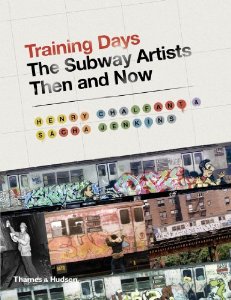 published in 1984) and Training Days: The Subway Artists Then and Now (Hardcover, 2014), first-person accounts from the graffiti artists who fueled the movement on the trains in the late 1970s/early 1980s. Interviews by Sacha Jenkins (co-founder, ego trip).
Saturday, Feb. 20, 1-6 PM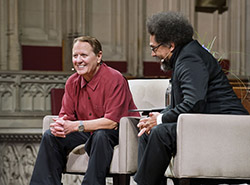 Special screening of the film of the 4-hour 2014 Dialogue between Cornel West and Bob Avakian at Riverside Church: REVOLUTION AND RELIGION: the Fight for Emancipation and the Role of Religion. Refreshments and discussion with one of film's directors follow.
Wednesday, Feb. 24, 7 PM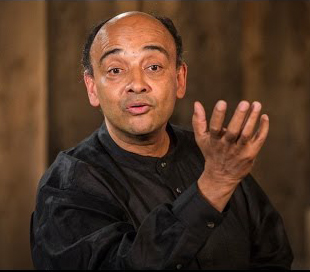 Kwame Appiah speaking on his book Lines of Descent: W. E. B. Du Bois and the Emergence of Identity.
And: Salon discussions of the new synthesis of communism brought forward by Bob Avakian (BA).
---
ART SALE On-going at Revolution Books: Artwork donated by artists and collectors to support Revolution Books: Posters, Prints, historic African Masks & Sculptures. You can also purchase these works online.
---
"HarlemBespoke" blog features Revolution Books: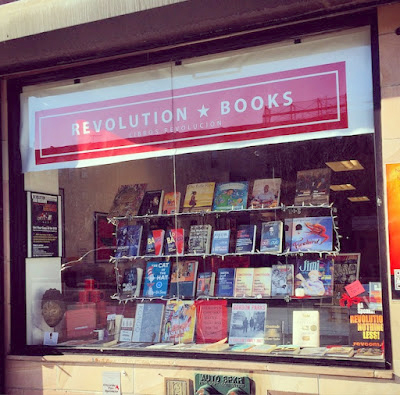 Revolution Books is now fully up and running on Lenox Avenue by 132nd Street. We walked by the storefront this past weekend and noticed that there was a lot of tourist foot traffic for this time of year which has helped out the overall business in Central Harlem. Another notable point is that this local shop is not just solely for revolutionary literature for the rebel forces out there but also has great general interest items such a children's literature and coffee table books. The new Harlem arrival originated downtown at the northern borders of Chelsea but has now moved uptown because of the more affordable retail rents. We especially like that bookstores can still exist in the neighborhood and the rare new arrival does add a lot of cultural value to this particular corner.
---
Revolution Books is about the world … and for a radically different world. Below are just a few of the thousands of titles you will find at the new Revolution Books -- from every sphere of artistic, literary and scholarly pursuit, along with films of extraordinary Revolution Books events and engagements.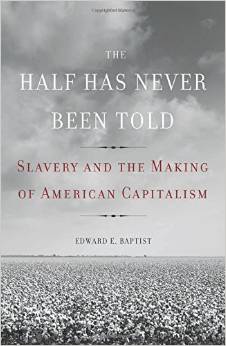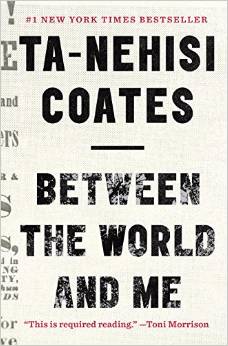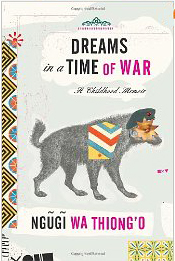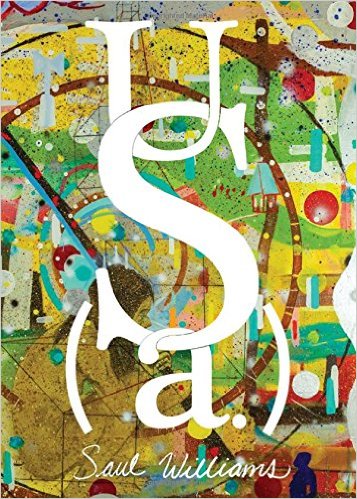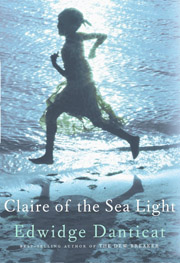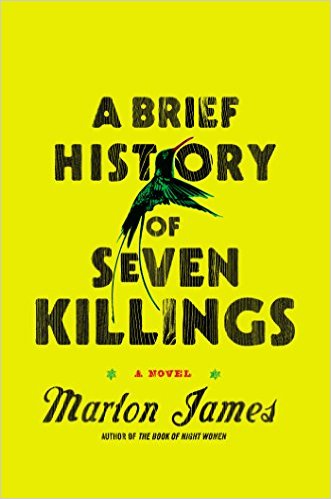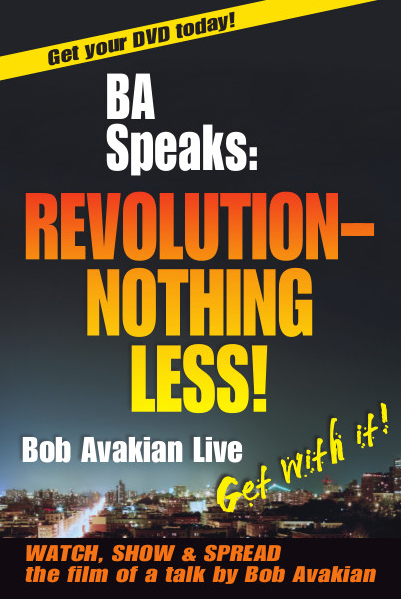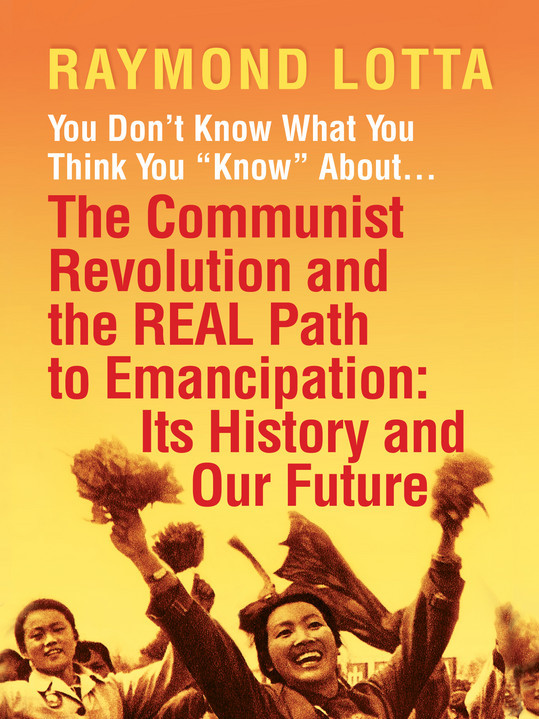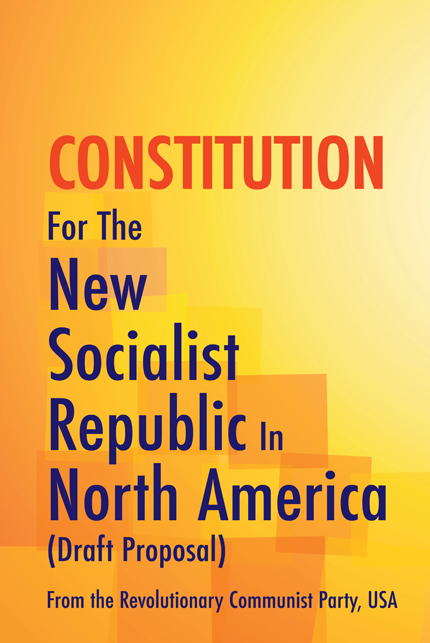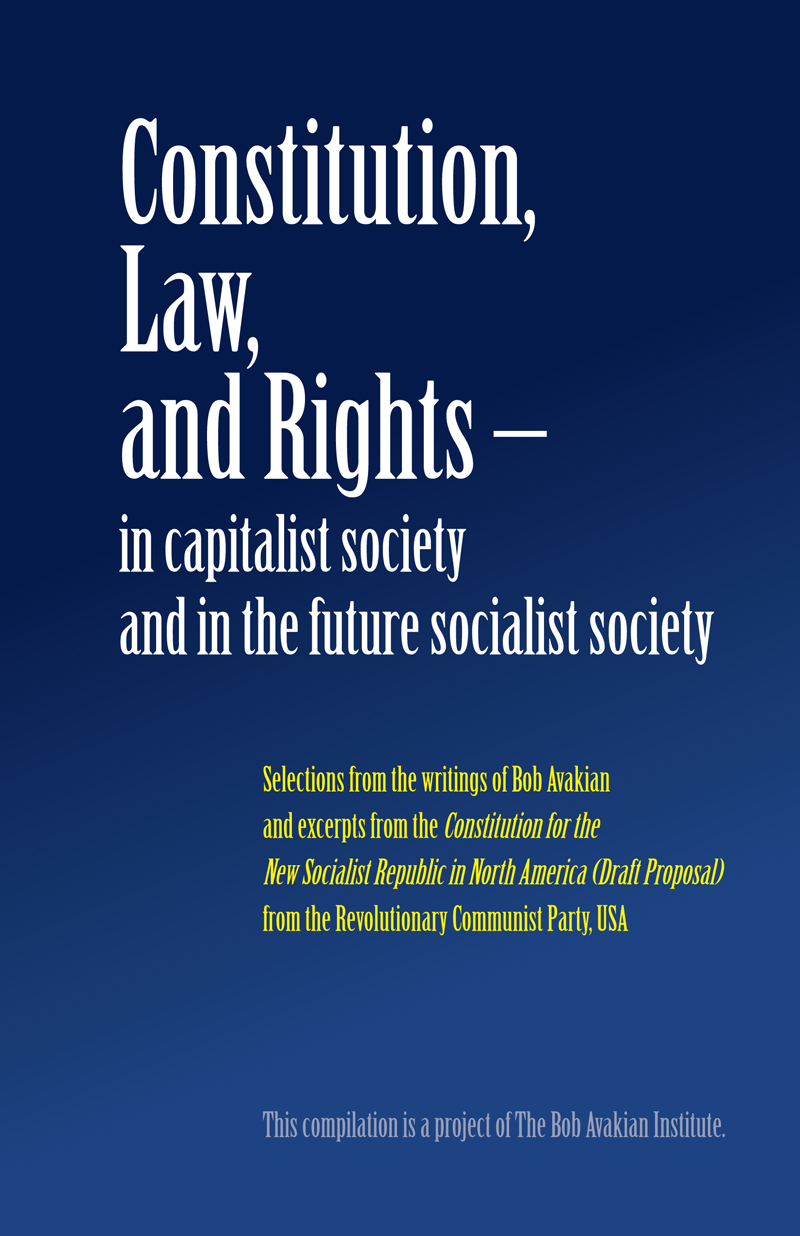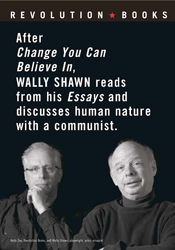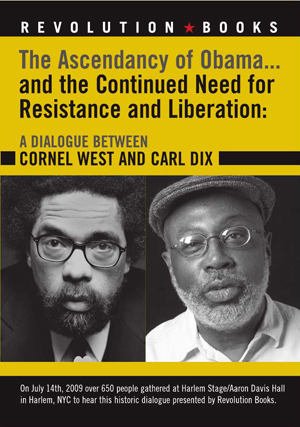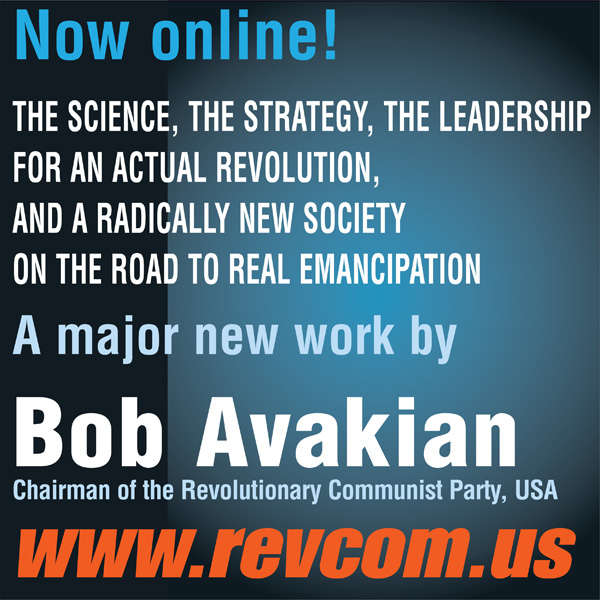 ---
Revolution newspaper, the voice of the Revolutionary Communist Party enables people to really understand, and act to radically change, the world...

An Invitation to Learn About—and Change—the World
If you are grappling with the big questions, right now is the time to dig deeply into the work of Bob Avakian (BA)
Featured in this week's Revolution:
"What Poisoned the People of Flint? A Conscious Callous Policy of a Racist, Capitalist, GENOCIDAL System!"
---
At Revolution Books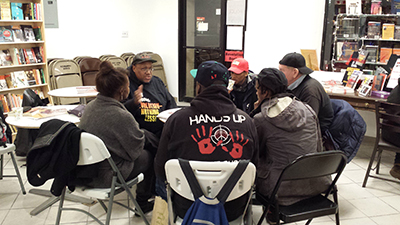 Books and Gifts that matter for today and for the future.
---