A Victory in the
Fight to Re-open Revolution Books NYC:
$30,000+ Raised in Indiegogo Fundraising Campaign
Revolution Books New York City has announced that the Indiegogo crowd-funding campaign to raise crucial money needed toward re-opening the store in Harlem in late September concluded successfully by the midnight Friday, August 28 deadline. Over $30,000 came in from 235 donors, even before the midnight deadline.
Based on this initial success, we now have to meet the overall fundraising goal of $150,000 (see the talk by Andy Zee, spokesperson for Revolution Books, above). And Revolution Books is calling for volunteers to be part of "Revolution Books Without Walls"--programs and book tables around NYC--and the renovation work at the new store site.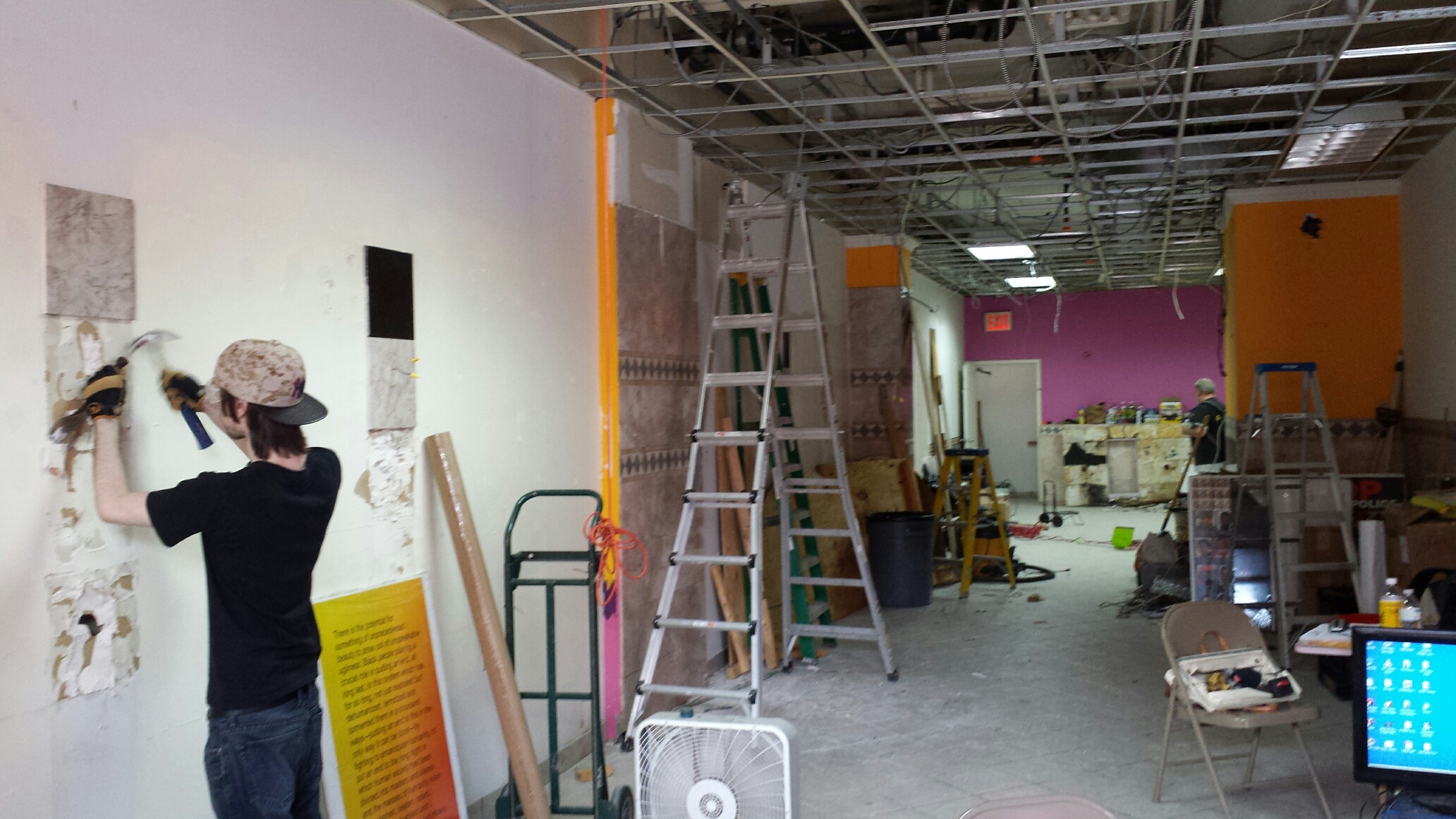 The renovation work takes place most afternoons. If you can help you are needed (no special skills required), please call the bookstore first: 212-691-3345.
And stay tuned for the bookstore opening in late September, and big news about our gala opening day/evening party on October 3 (hold the date!).
Revolution Books is needed more than ever: RB is the place where people come from all over the world to find the books and the deep engagement about why the world is the way it is and the possibility of a radically different way the world could be. Scientific and poetic, wrangling and visionary, Revolution Books is at the center of building a movement for revolution.
Humanity Needs Revolution
The Revolution Needs Revolution Books
Revolution Books Needs You!
---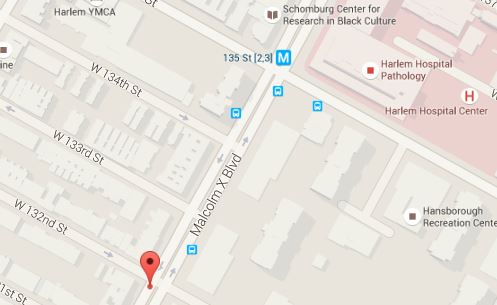 The new Revolution Books will be located at 437 Malcolm X Blvd / Lenox Ave, near the corner of 132nd St., three blocks South of the 13th St. stop on the 2-3 line. Watch for the Grand Opening Announcement.