October 8, Tuesday, 7pm
Meet the Revolution -- Open House/Meet-up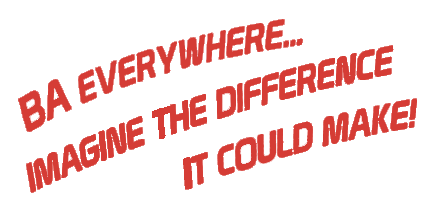 Informal conversation/discussion of about the film BA Speaks: REVOLUTION--NOTHING LESS! Bring your questions, ideas, thoughts you would like to share and get into.
Meet the BA Everywhere Committee and the Revolution Club. Learn more about he BA Everywhere major fundraising campaign to spread BA's works and vision into every corner of society.
---
October 10, Thursday, 7pm
Continuing bi-weekly viewings of clips from BA Speaks: REVOLUTION—NOTHING LESS!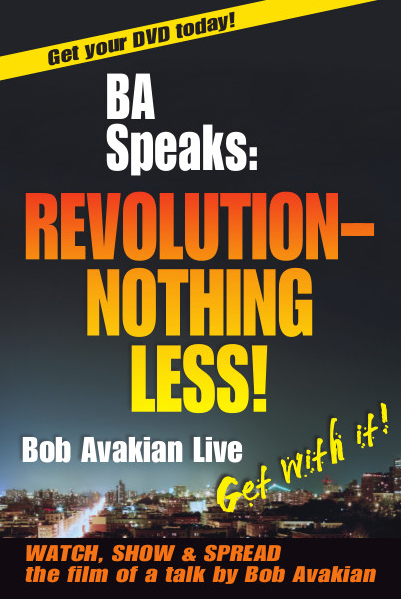 A Revolutionary Situation... The Role of the Youth... & How to Work Today So That There Is a Revolutonary Force When That Time Comes
Join us for a continuing discussion of this important topic. Many people insist, "there could never be a revolution in this country: the powers-that-be are too powerful, the people are too messed up and too caught up in going along with the way things are, the revolutionary forces are too small."
In the excerpts we will be listening to, Bob Avakian speaks to why revolution is possible, the strategy the Revolutionary Communist Party, USA has developed and how it is carrying out revolutionary work today, and how, in a revolutionary crisis, revolution could prevail and bring into being a radically different and far better world.
---
October 15, Tuesday, 7pm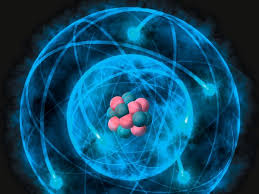 What Is Real?
Join us for an informal discussion of the ideas presented in the article "What Is Real?" from the August issue of Scientific American magazine.
This article questions whether the basic components of the material world that physicists study -- particles and fields -- really exist. You don't have to know anything about physics to read the article and to participate in this discussion; it's about the fundamental question of whether a material world exists independently of our consciousness and how do we know what's true? But you should read the article. Also as background material, the article "Crises in Physics," Crises in Philosophy and Politics by Bob Avakian in Demarcations.
---
November 4, Monday, 7pm
Author Reading with Pat Thomas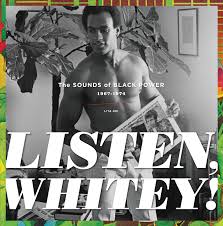 Listen, Whitey! The Sounds of Black Power 1965-1975
While befriending members of the Black Panther Party, Pat Thomas discovered rare recordings of speeches, interviews, and music by noted activists Huey Newton, Bobby Seale, Eldridge Cleaver, Elaine Brown, The Lumpen that form the framework of this definitive retrospective.
---
October 6, Sunday, 2-6pm
Revolution Books and the BA Everywhere Committee announce a special two-part showing of the film of a talk by Bob Avakian: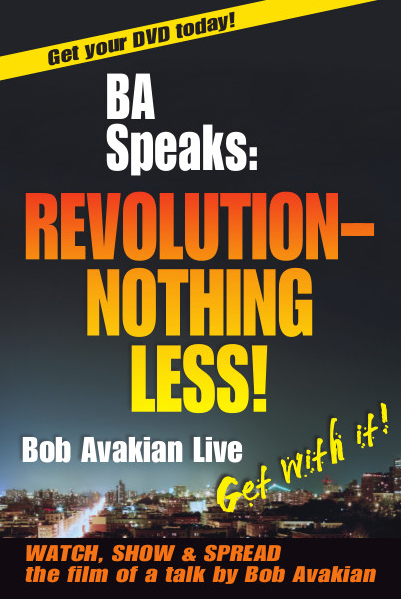 BA Speaks: Revolution - Nothing Less! at Maysles Cinema in Harlem
Since its premiere in NYC, LA, Chicago and San Francisco Bay Area in March 2013 thousands have seen parts of BA Speaks: Revolution--Nothing Less! In Harlem alone, hundreds have seen parts of this extraordinary film on street corners, project courtyards and parks. This special showing at Maysles will be a rare opportunity for many to see the entire film on the big screen at Maysles Cinema, 343 Malcolm X Blvd/Lenox Avenue (between 127th and 128th).
Note: Part 1 was shown on September 29.
Part 2: October 6th
Regular $15, Low-income/students $8; Premium $50
More information and tickets available on line here.
---
What is a book? For Kindle and Nook owners.
---
Buy BAsics on line!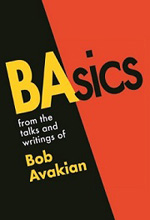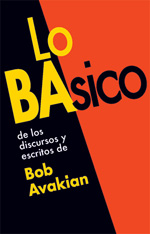 BAsics is a new book of quotes and essays from Bob Avakian, Chairman of the Revolutionary Communist Party, USA. BAsics concentrates more than 30 years of Avakian's work on everything standing between humanity and complete emancipation into a single concise book of essential quotes and short essays.
A 210-page paperback for $14.00. Price includes sales tax and shipping.
---
A Radical Step
Into the Future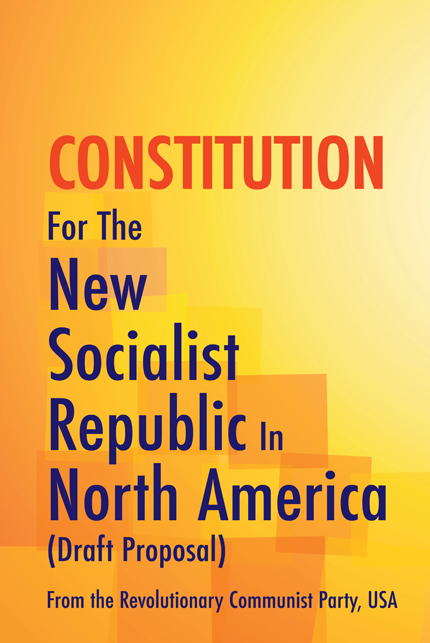 ORDER ONLINE NOW!
This Constitution (Draft Proposal) is written with the future in mind. It is intended to set forth a basic model, and fundamental principles and guidelines, for the nature and functioning of a vastly different society and government than now exists: the New Socialist Republic in North America, a socialist state which would embody, institutionalize and promote radically different relations and values among people; a socialist state whose final and fundamental aim would be to achieve, together with the revolutionary struggle throughout the world, the emancipation of humanity as a whole and the opening of a whole new epoch in human history–communism–with the final abolition of all exploitative and oppressive relations among human beings and the destructive antagonistic conflicts to which these relations give rise.
Paperback, 91pp., $8.
---
Get To
Know BA
---
| | | |
| --- | --- | --- |
| | | VIDEOS OF PREVIOUS EVENTS |
---
i
---
SAVE REVOLUTION BOOKS!
Contribute or become a monthly sustainer.
---
---
Become a Friend
of Revolution Books.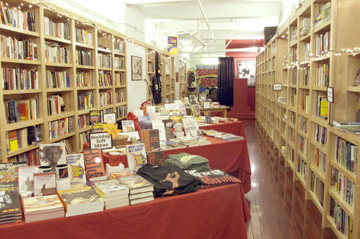 ---
Bring your books to Revolution Books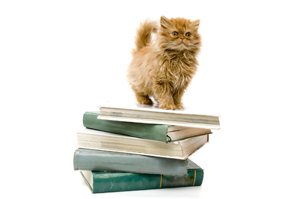 Do you have good used books? Donate them to Revolution Books.
We are assembling a large collection of good used books, including a treasure house of rare books-- the hidden histories of the Soviet and Chinese revolutions, memoirs from the 60s Black liberation and women's movements, out-of-print chronicles of struggles in Africa, Latin America, Asia... art books, novels, poetry...
Bring your books to Revolution Books and we will get them back in circulation to the people who yearn for a different future. And you will help keep this revolutionary bookstore open.
---