EVENTS AT REVOLUTION BOOKS
Thursday, May 5, 7pm
D. Watkins
Release party for his new book
The Cook Up: A Crack Rock Memoir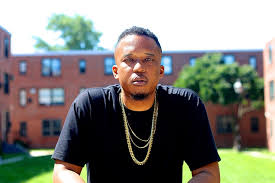 D. Watkins lived the horrors first-hand inside the Baltimore drug trade, got out and told the tale. Check out the interview Revolution newspaper did with D. Watkins last May in the midst of the uprising in Baltimore.
---
Friday, May 6, 6-9pm
Revolution Club hosts a Poetry Night and Open Mike
---
Saturday, May 14, 4pm
West 128th & Adam Clayton Powell
Social Hall, The Metropolitan Baptist Church, New York City
Memorial for revolutionary communist
Will Reese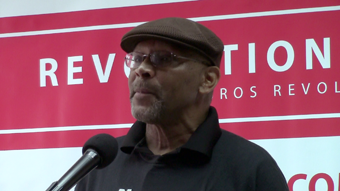 Doors open 3:30pm
Program 4:00pm
Reception to follow until 8pm
For more info: (646) 543-0508
Will was a revolutionary communist, someone proud to call himself a follower of Bob Avakian (BA), and ready at all times to marshal the science to say why he was and convince you to be a follower too. Will died at the end of February after a four-year battle with cancer. He will be deeply missed. Date and time of his memorial will be announced soon. Read more...
---
ART SALE On-going at Revolution Books: Artwork donated by artists and collectors to support Revolution Books: Posters, Prints, historic African Masks & Sculptures. You can also purchase these works online.
---
VIDEOS of past programs at RB, including: Andy Zee, Edwidge Danticat, Sunsara Taylor, Eve Ensler, Raymond Lotta, Carl Dix, Henry Wiencek, Walter Mosley, Lewis Lapham, and many more.
---
Revolution Books is about the world … and for a radically different world. Below are just a few of the thousands of titles you will find at the new Revolution Books -- from every sphere of artistic, literary and scholarly pursuit, along with films of extraordinary Revolution Books events and engagements.
See a list of important books on Immigration and Borders
---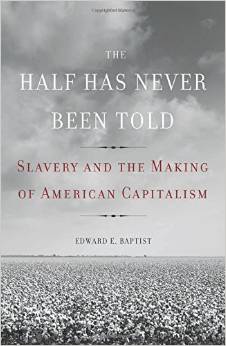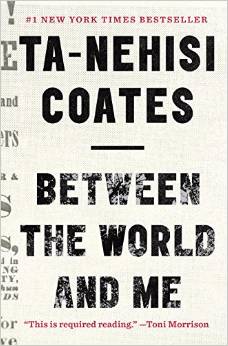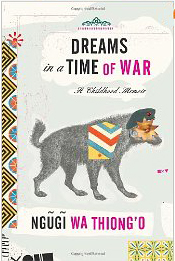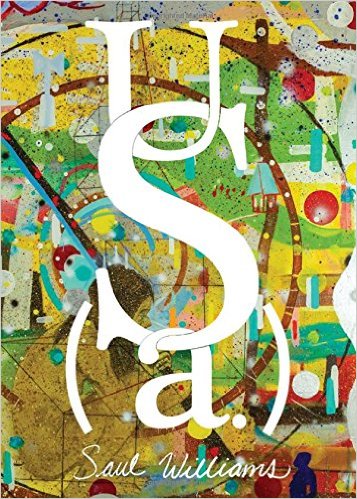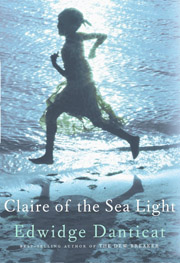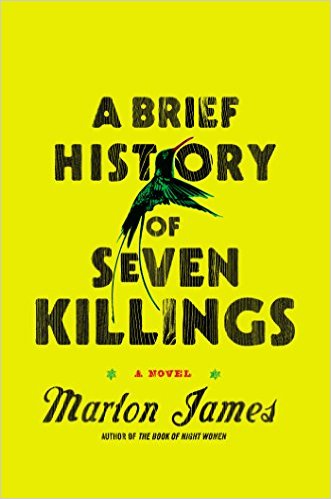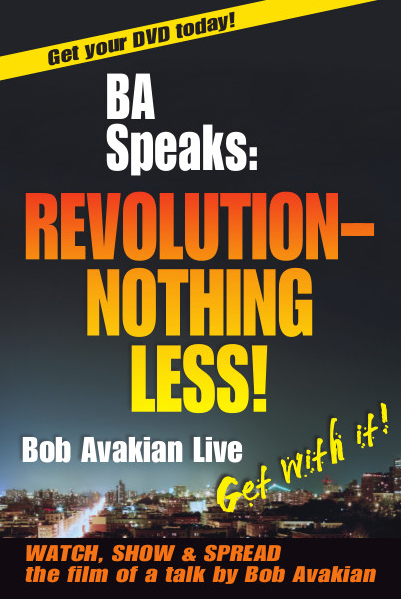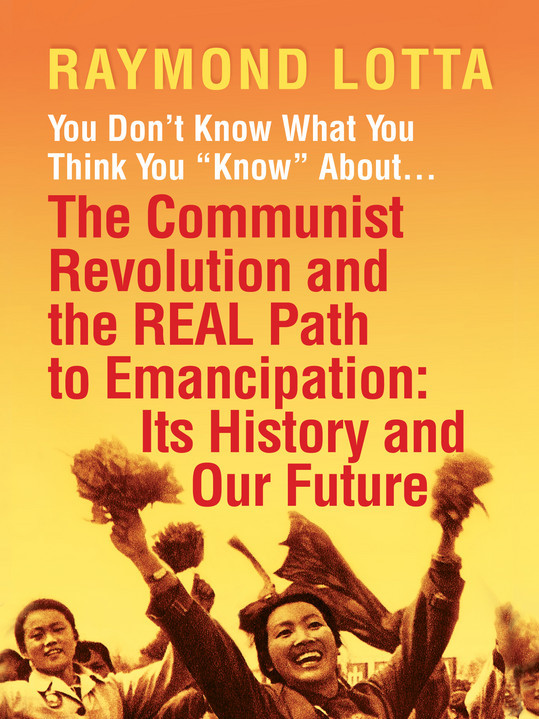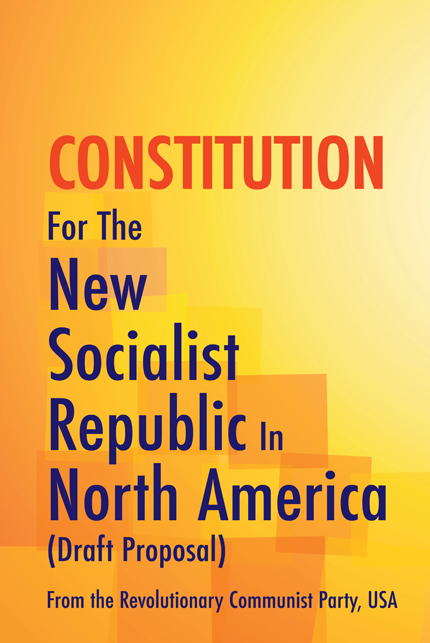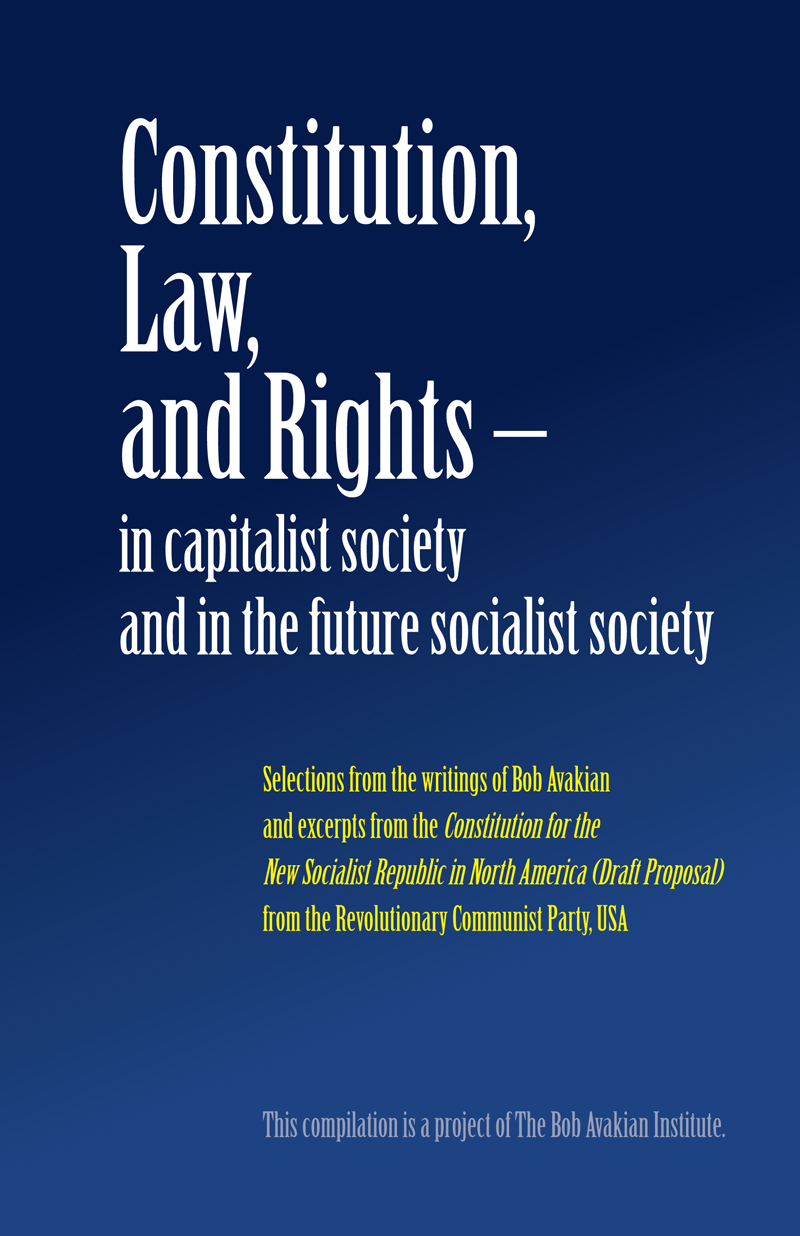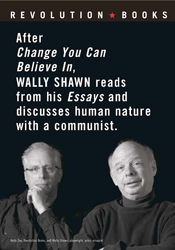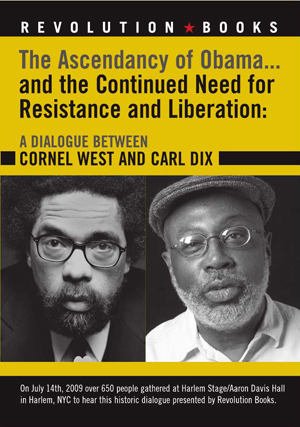 Report on April 12 at the Queens County Court House
The Shut Down Rikers Trial!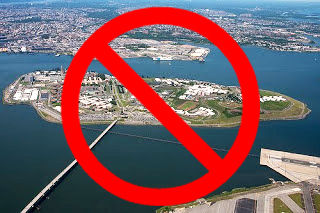 Clark Kissinger, manager of Revolution Books, and Miles Solay of the band Outernational, appeared at the Queens Courthouse to stand trial for the "crime" of demanding the shutdown of Rikers Island at a demonstration outside the jail entrance last October 23. Once again the state refused to reduce any of the charges, the most serious of which is a Class A misdemeanor punishable by up to a year in jail. Half the courtroom was filled with supporters.
Clark and Miles's attorney, Kenneth Gilbert, presented a written motion to join the two cases which the state has been aiming to try separately. The judge was incredulous that the District Attorney wouldn't just agree to join the two cases that stemmed from the same event, had identical charges, and the same defense attorney. Instead the District Attorney requested three weeks to study and reply to the one paragraph motion. Barring unforeseen circumstances, an actual trial will begin July 12.
---
Revolution newspaper, the voice of the Revolutionary Communist Party enables people to really understand, and act to radically change, the world...

An Invitation to Learn About—and Change—the World
If you are grappling with the big questions, right now is the time to dig deeply into the work of Bob Avakian (BA)
Featured in this week's Revolution:
Two Important May 1 Statements from International Communist Groups
and
Bob Avakian on "Free Elections"
---
---
At Revolution Books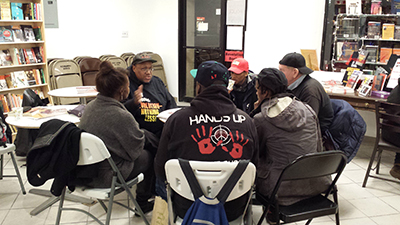 Books and Gifts that matter for today and for the future.
---