---
May 24 - May 27, 10am-9pm
Volunteers Needed to Help Revolution Books Move
Even if you only have a few hours, stop by and lend a hand. No experience needed. All are welcome. Call us at 212-691-3345.
---
$150,000 to save and move Revolution Books
A call to everyone who cares about the future of humanity and our planet
Revolution Books has lost its space and must move out of 26th Street by May 31. To make this move, renovate a new store, and restock the shelves Revolution Books has to raise $150,000 over the next three months. There is a role for everyone to play in making this happen. Read more here.
Revolution Books is where people come for the books and the engagement about why the world is like this and how it could be radically transformed through revolution – that there is a way out. It is a bookstore marked by a morality and strategic approach to fighting for a world that is overcoming all forms of exploitation and oppression . . . grounded in the re-envisioned communism of Bob Avakian and with the big arms to engage the wide spheres of intellectual and cultural life that must be a part of fighting for a new world.
Humanity Needs Revolution
The Revolution Needs Revolution Books
Revolution Books Needs You!
---
Book of the Week!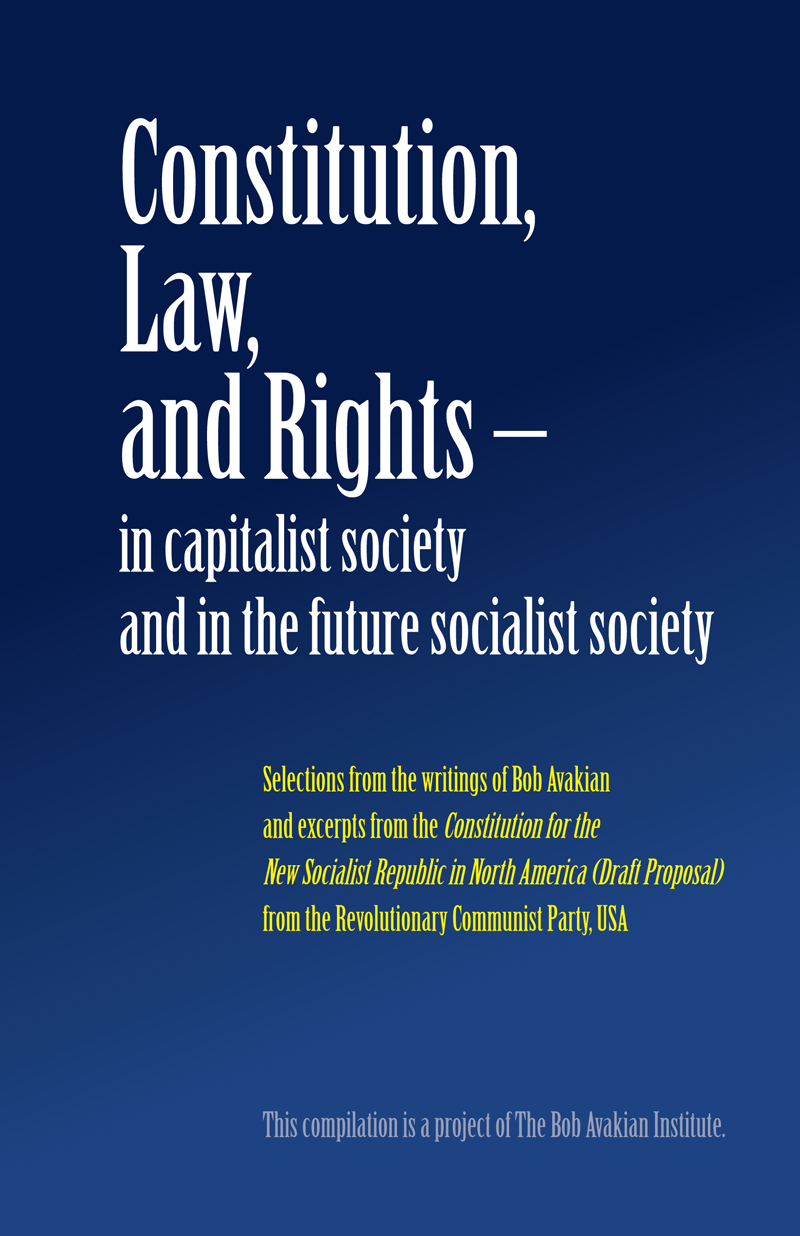 This week's Book of the Week is Constitution, Law, and Rights – in capitalist society and in the future socialist society, published by the Bob Avakian Institute.
Constitution, Law, and Rights is a compilation of selected writings from Bob Avakian, Chairman of the Revolutionary Communist Party, USA and excerpts from the Constitution for the New Socialist Republic in North America (Draft Proposal) from the Revolutionary Communist Party, USA. It brings a truly unique perspective to a subject that is of critical importance for all those concerned with social justice: Constitution, law, and rights.
Constitution, Law, and Rights is a 56-page paperback $6.00 value for only $5 at Revolution Books through Saturday this week.
---
AVAILABLE AGAIN!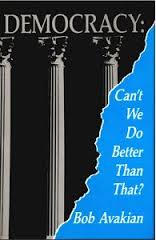 Phoneme Publishers of Delhi, India has republished Democracy: Can't We Do Better Than That? by Bob Avakian. This is a welcome event. It brings Avakian's text—the most comprehensive Marxist treatment of democracy—to a much wider audience in India and elsewhere. For this new printing, Raymond Lotta has written a special introduction.
Is democracy, or "true" democracy, the pinnacle of human social organization? Is the fundamental goal of socialist revolution the broadening and deepening of democratic institutions? Bob Avakian argues that there is something far more subversive of the status quo, something far more liberating, than democracy. Avakian's landmark work, originally published in 1986, takes on heightened relevance in today's world.
Revolution Books has a limited number of copies available for $20.
---
Bring your books to Revolution Books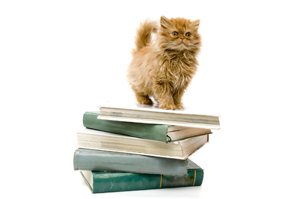 Do you have good used books? Donate them to Revolution Books.
We are assembling a large collection of good used books, including a treasure house of rare books-- the hidden histories of the Soviet and Chinese revolutions, memoirs from the 60s Black liberation and women's movements, out-of-print chronicles of struggles in Africa, Latin America, Asia... art books, novels, poetry...
Bring your books to Revolution Books and we will get them back in circulation to the people who yearn for a different future. And you will help keep this revolutionary bookstore open.
---
---
Become a Friend
of Revolution Books.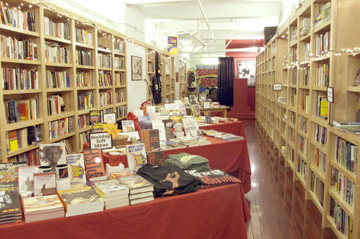 ---