► Saturday, March 24, 12pm-1:30pm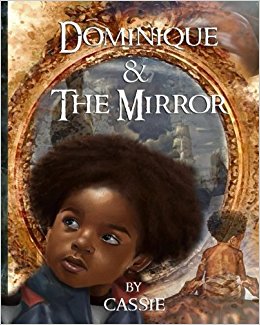 Children's Program
Dominique & The Mirror
by Cassie
Local author Cassie reads her book Dominique and the Mirror. Nine-year old Dominique sees back in time and meets Sarah, an enslaved child searching for freedom.

---
► Sunday, March 25, 6pm
Film showing the global refugee crisis
Human Flow
by Ai Weiwei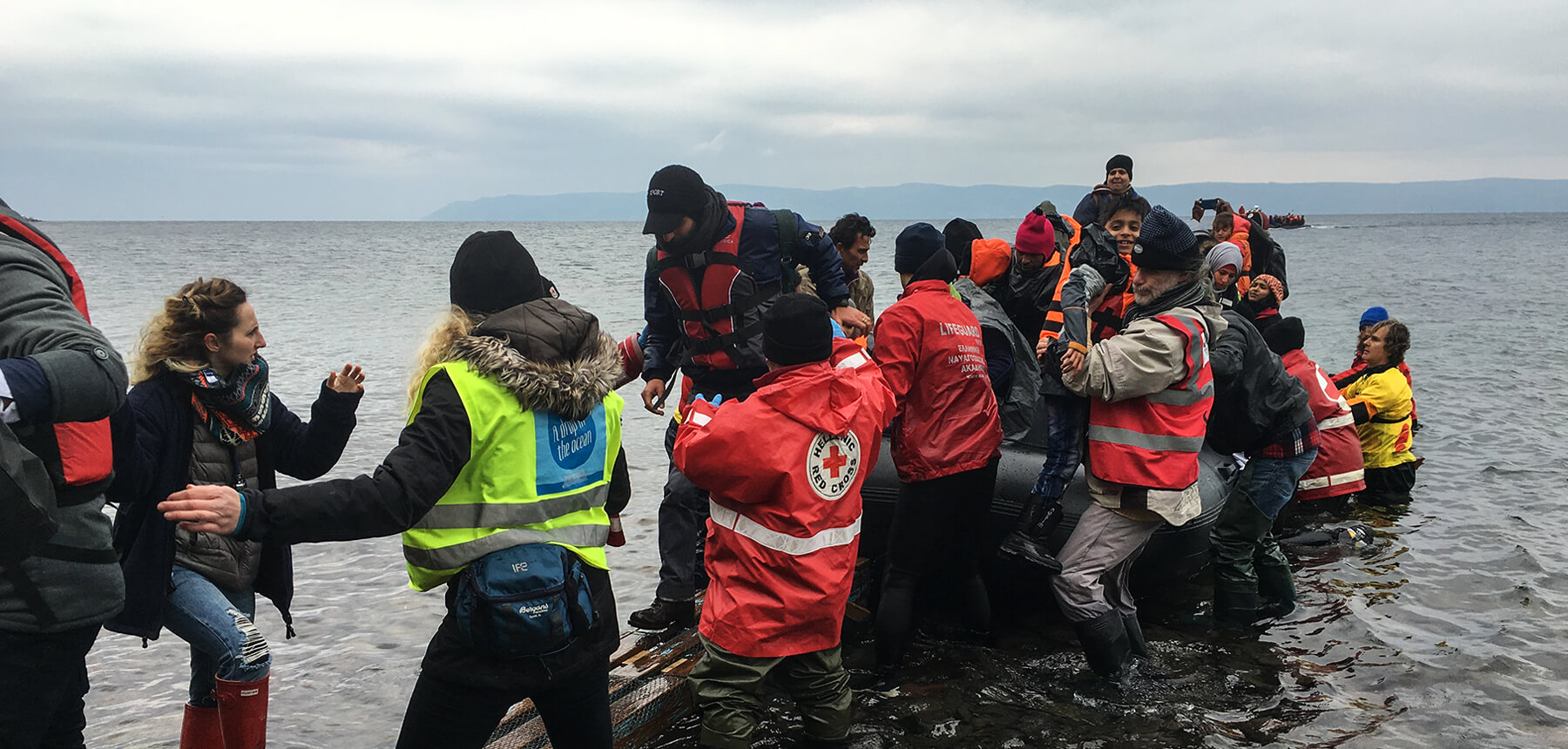 More than 65 million people around the world have been forced from their homes to escape famine, climate change, and war. Artist, activist, and director Ai Weiwei examines the staggering scale of the refugee crisis and its profoundly personal human impact. Oscar-nominated.

---
► Saturday, March 31, 12pm-1:30pm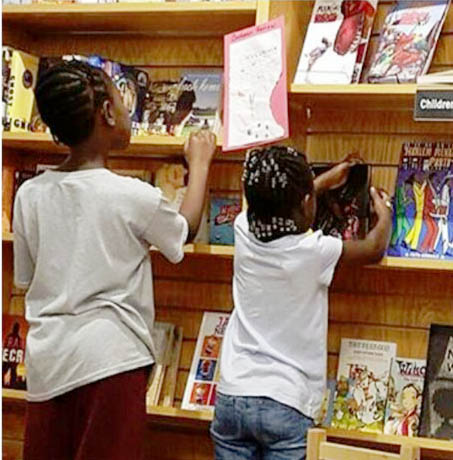 Children's Poetry Workshop
Women & Girls are Human Beings!
Bring the children, girls and boys both, to cap off Women's History Month with Girls are Human Beings! Children's poetry workshop with poet and Revolution Books volunteer Elena. Interactive creative session, ages 5 and up recommended, all ages welcome.

---
► Thursday, April 5, 12pm-1:30pm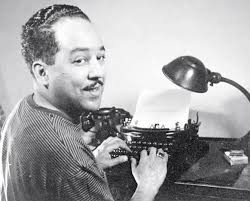 Children's Program
Dreamweaver: The Life, Work and Times of Langston Hughes
Held at the Langston Hughes' home , 20 East 127th St (between 5th & Madison)
Bring the children during spring break to learn about Langston Hughes in the Harlem home where he lived and worked for the last 20 years of his life. All ages welcome. A collaboration with the I, Too Arts Collective and College of New Rochelle MFA program.

---
► Thursday, April 12, 7pm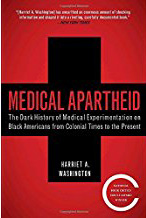 Author event
Medical Apartheid: The Dark History of Medical Experimentation on Black Americans from Colonial Times to the Present
with Harriet Washington
Harriet Washington comes to Revolution Books to discuss and update Medical Apartheid.
---
► Wednesday, April 18, 7pm
Special event
Why Knowing What's True Has Everything to Do With Getting Beyond a World of Horrors: The Breakthrough of the New Communism developed by Bob Avakian
Presentation by Andy Zee, Spokesperson for Revolution Books.
---
Suggested Donation for events at Revolution Books: $5-10* - No one turned away
*Author events, films, cultural events, and public forums at Revolution Books are presented by the Revolution Books Educational Fund. The Fund is a 501(c)3 not-for-profit organization, and a partner of Revolution Books. Contributions are tax-deductible to the extent allowed by law. Contact RB at 212-691-3345 or revbooksnyc@yahoo.com for details.
---
Herb Boyd on Revolution Books and the legacy of independent bookstores in Harlem
---
Buy a Gift Certificate to Revolution Books!
Give the gift of books that inspire and inform while supporting Revolution Books. Gift Certificates available in the store or on line here:
---
Revolution Books in Berkeley attacked by pro-Trump thugs. Here is the video of the attack watched by over 2 million:
On Sunday, March 18, Revolution Books spokesperson Andy Zee spoke at an emergency forum at Berkeley store on "Why Fascists Want to Burn Down Revolution Books—and Why We Must Stand Together to Defend It!"
Read the text of this important talk here.
---
Getting to know Bob Avakian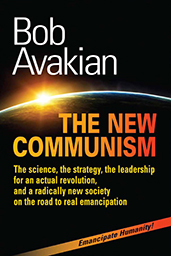 Because of Bob Avakian and the work he has done over several decades, summing up the positive and negative experience of the communist revolution so far, and drawing from a broad range of human experience, there is a new synthesis of communism that has been brought forward — there really is a viable vision and strategy for a radically new, and much better, society and world, and there is the crucial leadership that is needed to carry forward the struggle toward that goal.
Come by the bookstore to get a copy or purchase on line: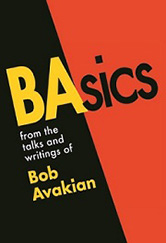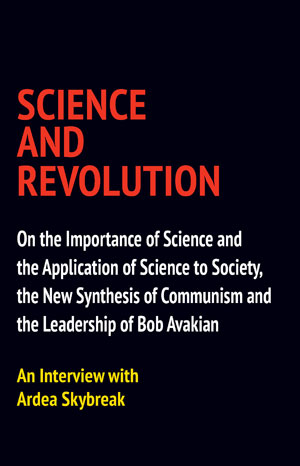 ---
ART SALE On-going at Revolution Books:
Artwork donated by artists and collectors to support Revolution Books:
* Selected works in our collection here.
* Full collection including Posters, Prints, historic African Masks Sculptures available for purchase here.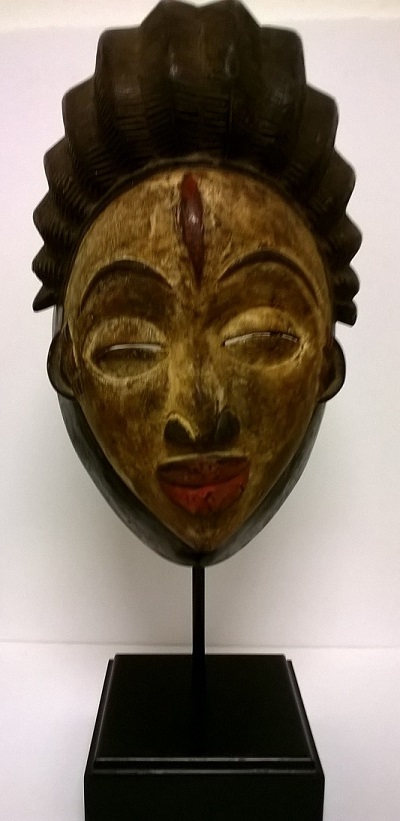 ---
At Revolution Books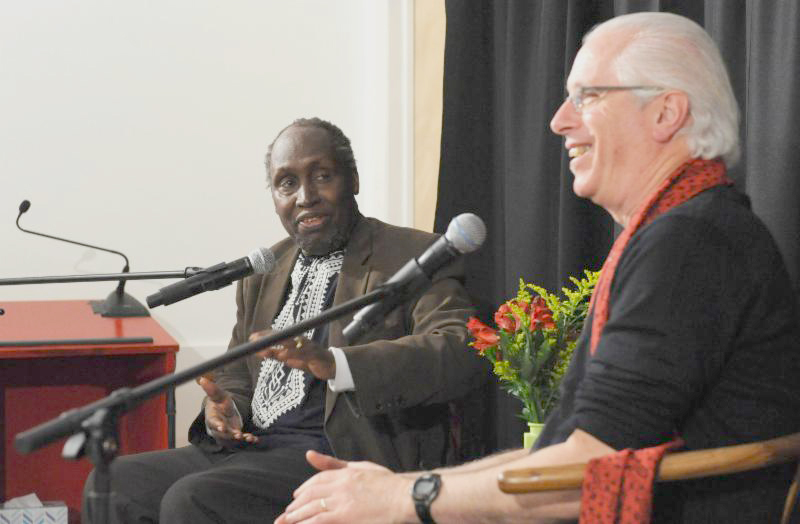 Kenyan author Ngũgĩ wa Thiong'o with Revolution Books spokesperson Andy Zee

Discussions, open mics, and performances at Revolution Books on the issues that matter.
---
Spread the film that could change today's political equation
Watch and spread the most concise, compelling, evidence-based, and damning exploration of how the history of the U.S. has led to the coming to power of the Trump/Pence regime—and why it must, and can, be driven out in the interests of humanity:
Promote the talk and the Q&As. Join in, share your ideas and experiences with Revolution Books.
Video from recent Revolution Books programming
Ngũgĩ wa Thiong'o with his prison memoir "Wrestling with the Devil," Part I.
Ngũgĩ wa Thiong'o with his prison memoir "Wrestling with the Devil," Part II.
Imbolo Mbue with her new novel "Behold the Dreamers."
---
VIDEOS from past programs at Rev Books.
Revolution newspaper, the voice of the Revolutionary Communist Party enables people to really understand, and act to radically change, the world...

An Invitation to Learn About—and Change—the World
If you are grappling with the big questions, right now is the time to dig deeply into the work of Bob Avakian (BA)
Featured in this week's Revolution:
March 16 Marks 50th Anniversary of Intentional U.S. Army Massacre of Over 500 Vietnamese Civilians: Think "The U.S. is the 'Good Guys'"? Then Read This Page
and
Going Forward, Lessons Learned from Spreading the Talk by Bob Avakian: THE TRUMP/PENCE REGIME MUST GO! In The Name of Humanity, We REFUSE To Accept a Fascist America A Better World IS Possible
---