Why you should help save
Revolution Books
Friends! Revolution Books NYC has lost it location on 26th Stree. This is one bookstore the people cannot afford to lose. It will re-open in September at 437 Malcolm X Blvd in Harlem, if people like you come to its aid. Be part of the Emergency Fund Drive to move RB. The goal is $150,000 -- $70,000 of which is needed very soon to buy shelves, heating/air conditioner, flooring, the basics for opening the new store.  Your donation, your involvement, is the missing ingredient.
Many people can see all the outrageous injustice and devastation that exists today… thousands fleeing North Africa and drowning at sea; Black and Latino people killed by police every day in the U.S.; the planet itself being destroyed. Stack these horrors up against the creative potential of the billions of people who desire a world fit for human beings… and you can start to appreciate why Revolution Books is indispensable.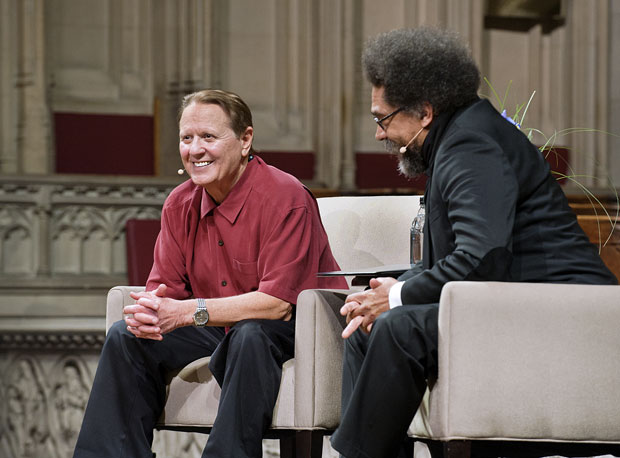 This is the place where people come for the books and the engagement about why the world is like this and how it could be radically transformed through revolution - there is a way out. It's a bookstore marked by a morality and strategic approach to fighting for a world that is overcoming all forms of exploitation and oppression… grounded in the re-envisioned communism of Bob Avakian, and with big arms to engage the wide spheres of cultural and intellectual life that must be a part of fighting for a new world.
To anyone who detests what this criminally absurd system is doing to the people and planet, and anyone inspired by the new uprisings from Ferguson to Baltimore: Support the bookstore where you can find the books, talks, screenings, author readings, performances, and conversations among all kinds of people who refuse to accept the world as it is -- the place to connect with the movement for an actual revolution.
DONATE TODAY. Give as much as you can so that this bookstore can lease and renovate a new store, and buy the stock to open a revitalized Revolution Books in NYC this summer. Volunteer. Be a friend and sustainer of RB. We look forward to meeting you.

Revolution Books is a not-for-profit institution with an all-volunteer staff. Visit the Revolution Books home page.