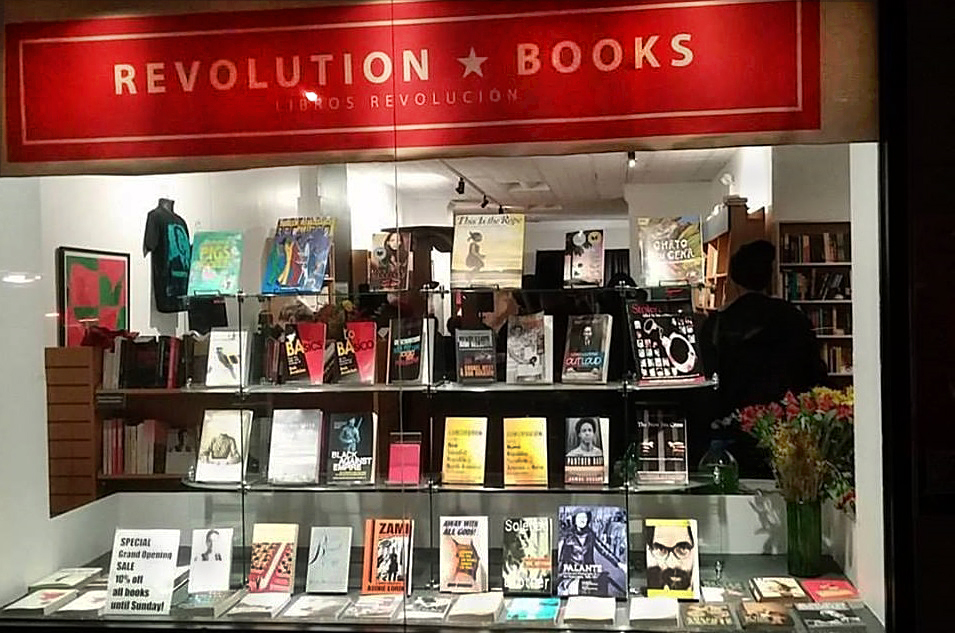 Ask yourself:
At a moment when the future hangs in the balance … with a fascist elected president building a regime based on virulent xenophobia, racism and woman-hating … how important is it to you that there is a place with a remarkable collection of books, that fosters critical thinking and opens the possibility of a radically different world?
Revolution Books matters now and for the future. Please give generously.
• Make a donation. We've raised $37,000 of the $40,000 needed to keep RB open, build a stage, install HVAC, and awning. Urgent need to raise remaining $3,000 by January 1.
• Become a monthly sustainer. See right column below. All sustainers who give $20/month or more receive 10% off books, free admission to many events, plus a mug or tote bag. Anyone sustaining at $35/month or more also receives a new book every other month—current selection below. We aim to sign up 2 new sustainers each day thru Jan 1. We need 16 more sustainers by January 1.
• Buy a $65 Basics sustainer. You'll be supporting the bookstore, and you'll receive a copy of BAsics from the talks and writings of Bob Avakian.
All sustainers at $35/month or more receive the above, plus a new book every other month. RB sends out a selection of 5 great books, you choose one, and we mail it to you.

Current selections are:

If you wish to make your contribution tax-deductible, you can give to the Revolution Books Educational Fund, Inc., a new 501(c)3 entity that sponsors RB's programming events. Click here.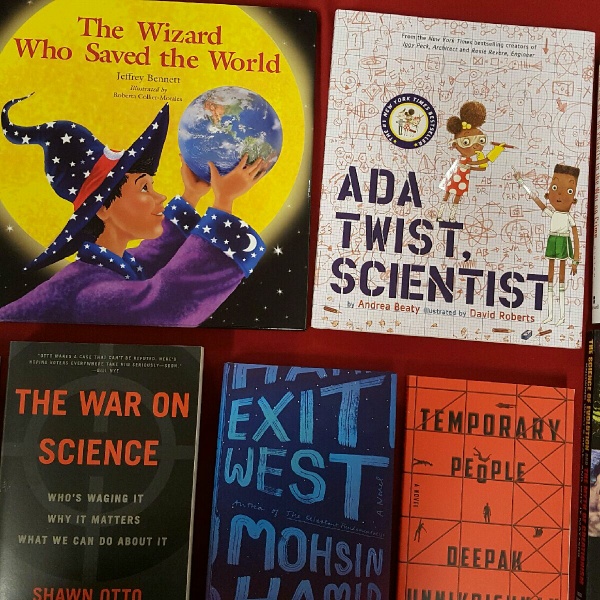 A Contribution at Any Level

Become a Monthly Sustainer

| | |
| --- | --- |
| | $10/month (student/low income) |

| | |
| --- | --- |
| | $35/month (6 Books/Year Sustainer) |

| | |
| --- | --- |
| | $65/year (Basic Sustainer) |

All monthly sustainers receive: 10% off books, free admission to most events, and a Revolution Books mug or totebag. If you sustain at $35/month or more, you also receive a new book every other month.

$65/year - "BAsic" Sustainer: You support the bookstore and receive a copy of BAsics, from the talks and writings of Bob Avakian