Women's History Month at Revolution Books--The Emancipation of Women and the Fight For the Future...And The Need To Drive Out the Trump-Pence Fascist Regime Now
March 30, Thursday, 7pm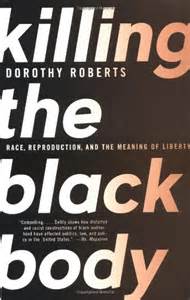 An evening with author Dorothy Roberts, author of Killing the Black Body
This influential and groundbreaking book exposes the systematic abuse of Black women's bodies. From forced breeding under slavery to forced sterilization in the 20th century to denial of access to abortion, birth control, and new reproductive technologies--this is a powerful investigation of racial and gender injustice in America.
The just-released twentieth anniversary paperback edition is available at Revolution Books.
Dorothy is a professor of law and sociology at the University of Pennsylvania.
---
April 1, Saturday, 11am-12:30pm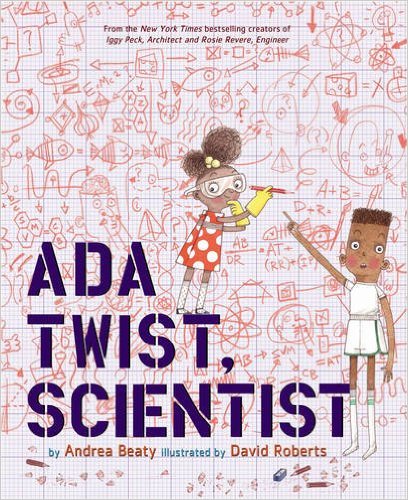 Children's Program
Ada Twist, Scientist
by Andrea Beaty, illustrated by David Robert
A reading by Revolution Books volunteers. For 5 years and up. All welcome.
Ada Marie Twist is an African-American second grader who has always been curious. Why are there pointy things stuck to a rose? Why are there hairs growing inside your nose? When her house fills with a horrific, toe-curling smell, Ada knows it's up to her to find the source. What would you do with a problem like this?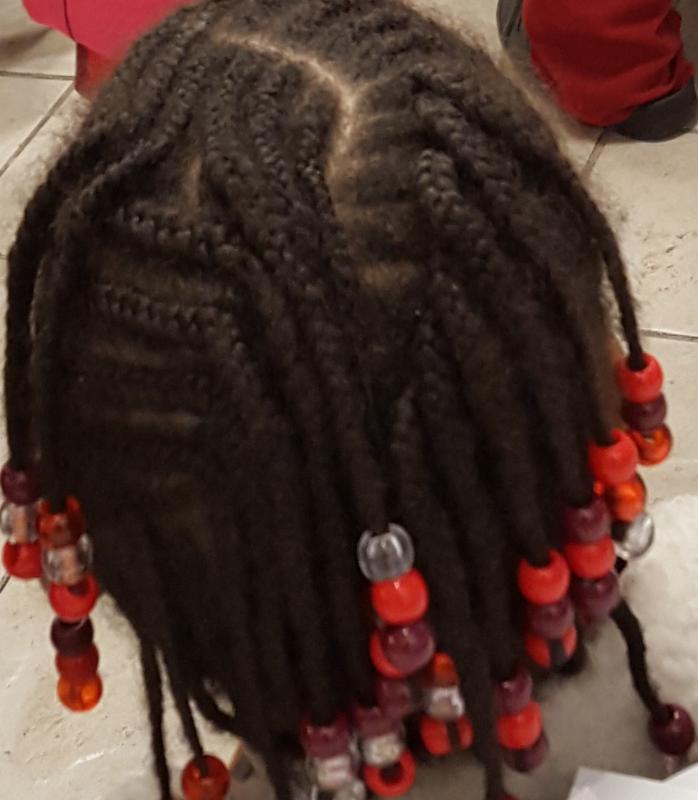 CHILDREN'S PROGRAMS at Revolution Books open the world and history to children... that promote curiosity and critical thinking... that value diversity and doing the right thing. For all ages -- everyone is welcome to explore.
---
Suggested Donation for events at Revolution Books: $5-10* - No one turned away
Author events, films, cultural events, and public forums at Revolution Books are presented by the Revolution Books Educational Fund. The Fund is a 501(c)3 not-for-profit organization, and a partner of Revolution Books. Contributions are tax-deductible to the extent allowed by law. Contact RB at 212-691-3345 or revbooksnyc@yahoo.com for details.
---
Hold these dates!
April 8-9, Saturday - Sunday, noon to 9m
GIANT USED BOOK SALE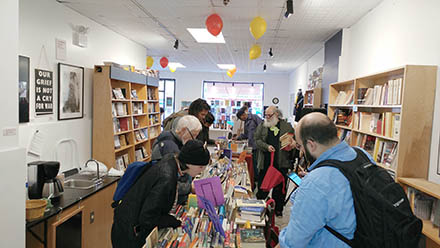 ---
At Revolution Books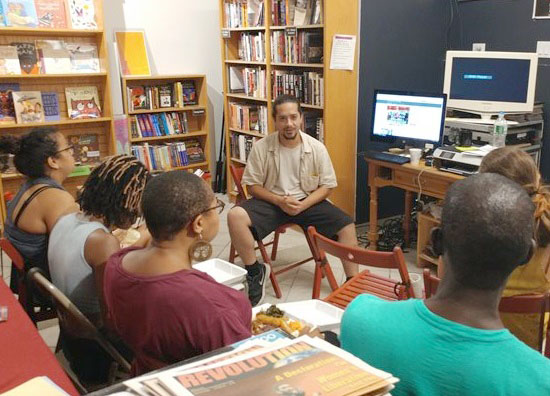 Discussions, open mics, and performances at Revolution Books on the issues that matter.
Read "A Late-Winter Message to the Revolution Books Community"
---
Getting to know Bob Avakian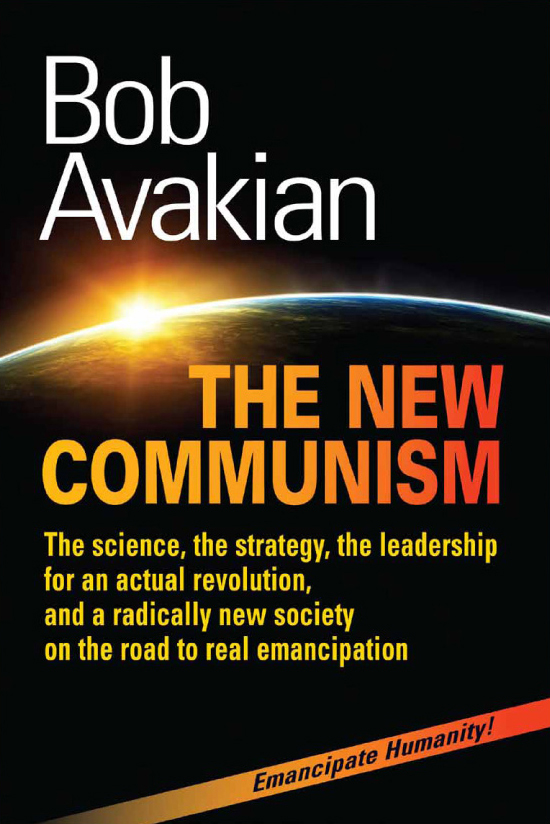 Because of Bob Avakian and the work he has done over several decades, summing up the positive and negative experience of the communist revolution so far, and drawing from a broad range of human experience, there is a new synthesis of communism that has been brought forward — there really is a viable vision and strategy for a radically new, and much better, society and world, and there is the crucial leadership that is needed to carry forward the struggle toward that goal.
Come by the bookstore to get a copy or purchase on line: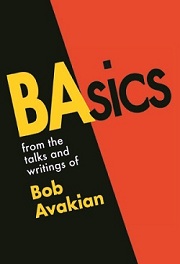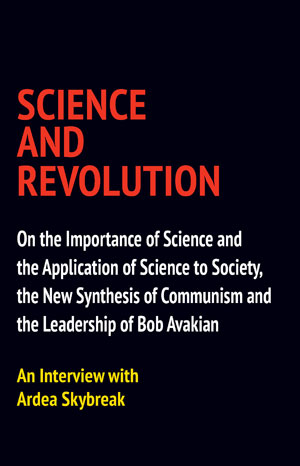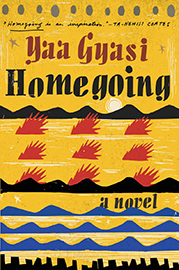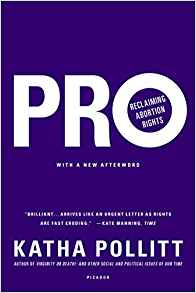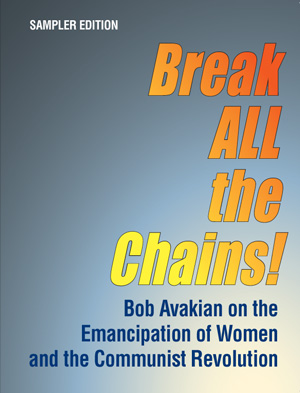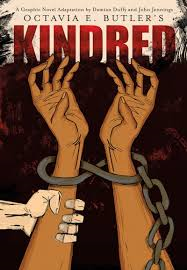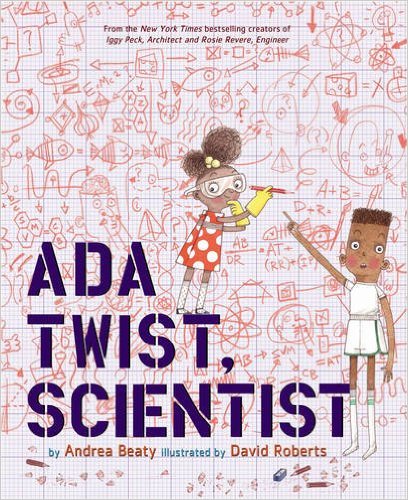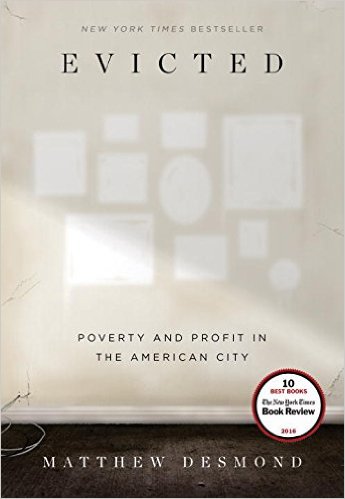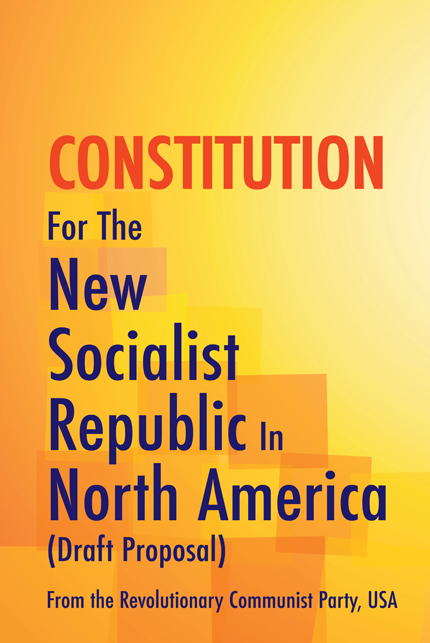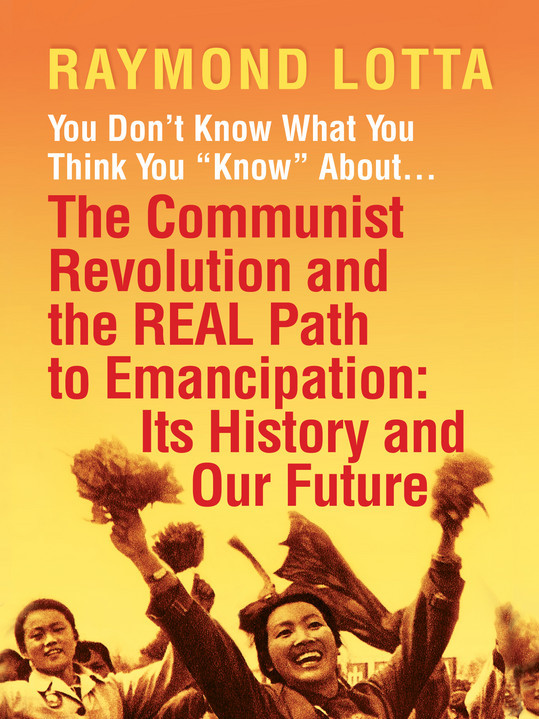 ---
Revolution Books is about the world … and for a radically different world. Below are just a few of the thousands of titles you will find at the new Revolution Books -- from every sphere of artistic, literary and scholarly pursuit, along with films of extraordinary Revolution Books events and engagements.
Phone Revolution Books to order books in the following lists:
See a list of important books on Immigration and Borders and a list of important books on the Destruction of the Environment
---
Buy a Gift Certificate to Revolution Books!
Give the gift of books that inspire and inform while supporting Revolution Books. Gift Certificates available in the store or on line here:
---
Teach-in speaker is Andy Zee, spokesperson for Revolution Books and also a co-initiator of RefuseFascism.org
Video from recent Revolution Books programming
An evening with David S. Cohen, author of "Living in the Crosshairs: The Untold Stories of Anti-Abortion Terrorism."
Carl Dix spoking on Bob Avakian's "The Oppression of Black People & the Revolutionary Struggle to End All Oppression."
A special poetry reading for Black History Month by Kraal "Kayo" Charles with Brad Walrond.
World-renowned Kenyan novelist, post-colonial theorist, and prisoner of conscience Ngũgĩ wa Thiong'o + Kenyan writers Peter Kimani and Mukoma wa Ngũgĩ. Hosted by Andy Zee.
---
VIDEOS from past programs at Rev Books.
Revolution newspaper, the voice of the Revolutionary Communist Party enables people to really understand, and act to radically change, the world...

An Invitation to Learn About—and Change—the World
If you are grappling with the big questions, right now is the time to dig deeply into the work of Bob Avakian (BA)
Featured in this week's Revolution:
No Time for Celebration: The Trump/Pence Juggernaut Remains on a Roll and Must Be Driven Out
and
The March for Science on April 22— Why It Matters
---
ART SALE On-going at Revolution Books: Artwork donated by artists and collectors to support Revolution Books: Posters, Prints, historic African Masks & Sculptures. You can also purchase these works online.
---