Revolution Books is a center of a movement for an actual revolution, a bookstore with novels, poetry, history, science, philosophy, and more, a place about the world and for a radically new world... a place where people have the opportunity to discover, experience, and engage all of this . . . and do so in the context of not just how the world has been historically or how it is today, or even in an imagined future, but looking at all this with our sights set onwhat really could be, because the reality of the world today holds the potential for something far better, and to unlock that at the foundation of Revolution Books is the most advanced scientific revolutionary theory for a revolution for the full emancipation of humanity: the new synthesis of communism brought forward by the revolutionary leader, Bob Avakian. Proceed to our home page . . .
Holiday Party and Weekend,


December 12-13


Open daily noon to 9pm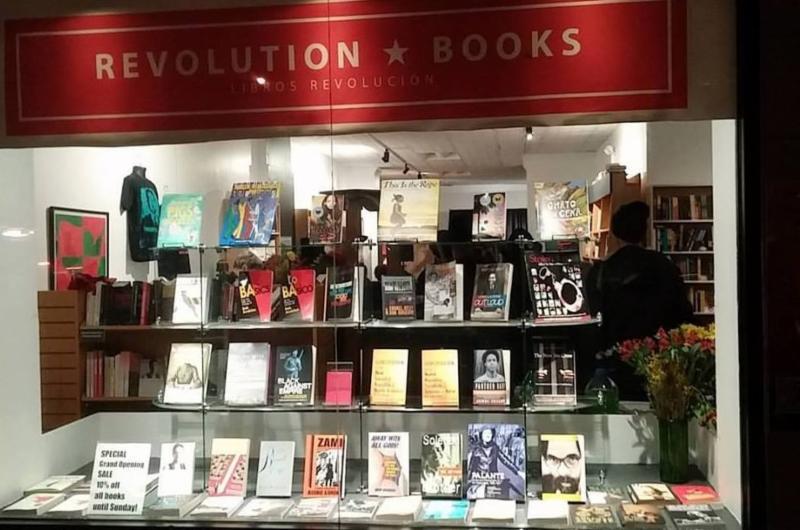 Humanity Needs Revolution.
Revolution Need Revolution Books.
Revolution Books Needs You.