►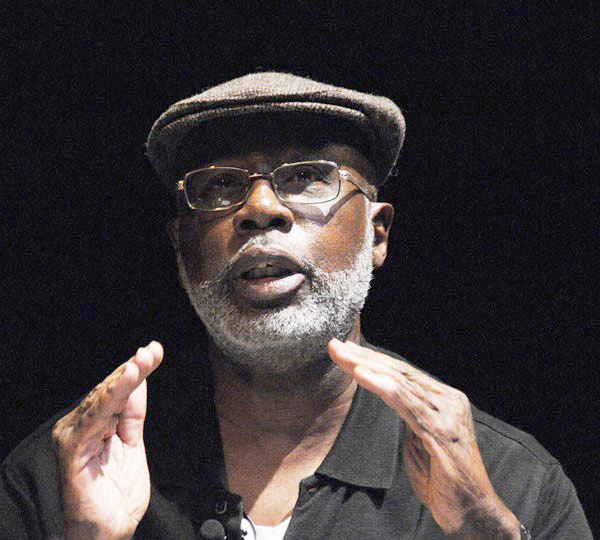 Friday, August 25, 7pm
Trump's Violent Reassertion of White Supremacy, the Threat of Genocide, and What Must Be Done, NOW!
A Talk by CARL DIX
The Trump/Pence regime is consolidating a fascist program that will mean unimaginable horrors for humanity and, as part of that, will bring down a reign of terror on top of centuries of savage oppression of Black people. Carl Dix, drawing on the new synthesis of communism developed by Bob Avakian, will speak to how this regime was spawned by the system of capitalism/imperialism and why everybody must throw in to drive it out of office NOW, as part of getting ready for revolution.
Carl Dix is a representative of the Revolutionary Communist Party and a follower of and advocate for Bob Avakian, his leadership and his visionary new synthesis of communism. He is a freedomn fighter from the 1960s who went on to become a revolutionary fighter and a communist.
Suggested Donation for events at Revolution Books: $5-10* - sliding scale
---
► Friday, September 8, 7pm
Natashia Deon reading from and discussing her haunting, visceral debut novel Grace. A New York Times Top Book 2016.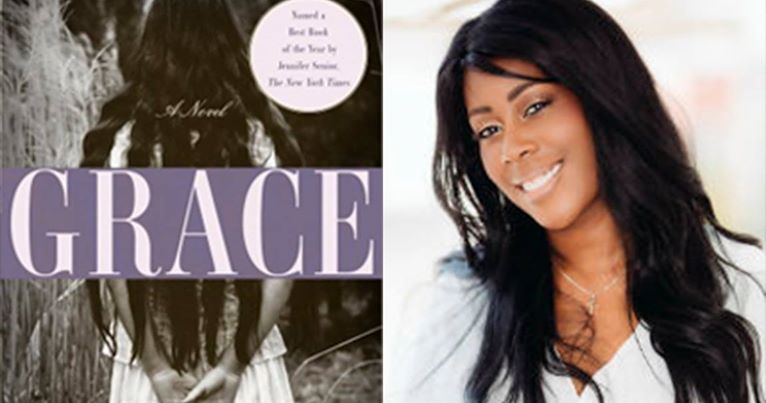 "This is the violent, terrifying world of the antebellum South, where African-American women were prey and their babies sold like livestock. This is the story of mothers and daughters—of violence, absence, love, and legacies. Deón's vivid imagery, deft characterization, and spellbinding language carry the reader through this suspenseful tale... heralds the birth of a powerful new voice in American fiction."—Kirkus, Starred Review
"Deon explores, with psychological acuity and absolutely no mercy, what the institution [of slavery] did to slave women -- specifically, how it deprived them of the most basic chance to love, delight in and protect their own children." -- New York Times
Natashia Deon is a practicing lawyer; she has taught creative writing at Gettysburg College, PEN Center USA, and 826LA; she's the creator of the popular LA-based reading series Dirty Laundry Lit.
Suggested donation $5-10- sliding scale.

► RB Partners with Brooklyn Book Festival Revolution Books is an official host for two BBF "Bookend" Events:
► Monday, September 11
Kamau Ware, The Other Side of Wall Street

An evening with Kamau Ware, who heads the Black Gotham Experience. Kamau is known for creating walking tours of slavery sites in downtown New York City, and retrieving lost and suppressed diaspora experience. At RB, Kamau will present his new graphic novel, the first of a trilogy. The book starts in the mid-1600s when the first slave ships arrived in the harbors of Manhattan. It tells of enslaved people and the first free Black community in New York. (Recent profile of Kamau in The Atlantic)

This evening is one of the official "Bookend" events of the Brooklyn Book Festival, and will take place at Revolution Books in Harlem.

Suggested donation $10, sliding scale

► Friday, September 15
Subramanian Shankar, Ghost of Tamarind

Release event for S. Shankar's new novel. The book tells the story of forbidden love between a Brahmin man and a woman of the Dalit "untouchable" caste. It spans the late nineteenth century to the 1970s in India. The couple risk everything for a better world. 

"Subversions, transgressions, and transcending boundaries are at the center of "Ghost" in the Tamarind, and Ramu, a Brahmin with a revolutionary heart, is a fitting protagonist..." 
--Samrat Upadhyay, author of Mad Country

S. Shankar, a novelist, critic, and translator, teaches at the University of Hawai`i, Mānoa, where he is a professor of English. 

This evening is a Brooklyn Book Fair "Bookend" event. It takes place in Harlem at Revolution Books, one of the official BBF Bookend hosts.

Suggested donation $10, sliding scale

► Sunday, September 17
Visit the Revolution Books booth at the Brooklyn Book Festival in downtown Brooklyn.
► Thursday, September 21
Marisa J. Fuentes, Dispossessed Lives: Enslaved Women, Violence and the Archive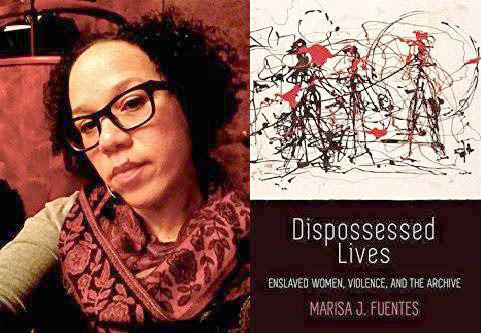 Evening with Professor Marisa J. Fuentes and her important historical study Dispossessed Lives: Enslaved Women, Violence and the Archive. Fuentes unearths the history of urban Caribbean slavery in Barbados. And in this book she addresses the challenge: how to tell the story of enslaved people when the historical record is so limited.

"...important study that fundamentally reshapes the questions we are compelled to ask about the histories of slavery in the Atlantic world." —Jennifer L. Morgan, New York University

Marisa Fuentes is an associate professor at Rutgers University in the departments of History and Women's and Gender Studies.

Suggested donation $5-10, sliding scale.

---
Suggested Donation for events at Revolution Books: $5-10* - No one turned away
*Author events, films, cultural events, and public forums at Revolution Books are presented by the Revolution Books Educational Fund. The Fund is a 501(c)3 not-for-profit organization, and a partner of Revolution Books. Contributions are tax-deductible to the extent allowed by law. Contact RB at 212-691-3345 or revbooksnyc@yahoo.com for details.
---
Getting to know Bob Avakian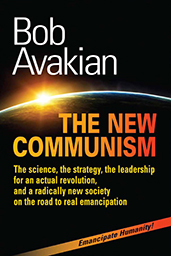 Because of Bob Avakian and the work he has done over several decades, summing up the positive and negative experience of the communist revolution so far, and drawing from a broad range of human experience, there is a new synthesis of communism that has been brought forward — there really is a viable vision and strategy for a radically new, and much better, society and world, and there is the crucial leadership that is needed to carry forward the struggle toward that goal.
Come by the bookstore to get a copy or purchase on line: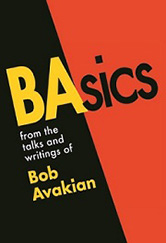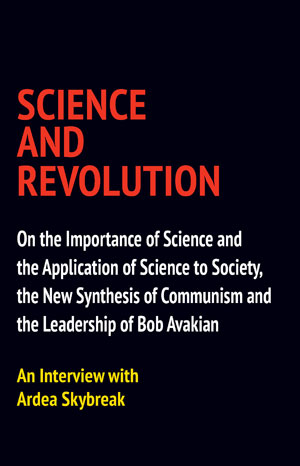 Slavery, White Supremacy, and How We Got to Charlottesville--Staff Recommendations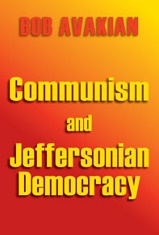 Bob Avakian, Communism and Jeffersonian Democracy--Takes on ideals of Jeffersonian democracy; how they arose on the basis of enslavement of Black people and white supremacy; points way to a vision and future that is truly emancipatory--a vision of freedom far more radical and thoroughgoing than Jeffersonianism.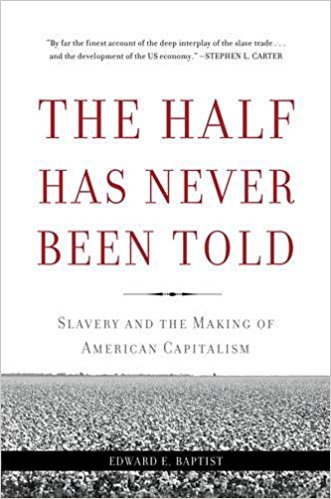 Edward Baptist, The Half Has Never Been Told--How slavery was integral and decisive to America's economic rise.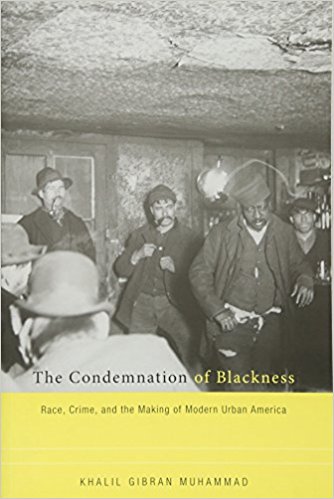 Khalil Gibran Muhammad, The Condemnation of Blackness--Chronicles the emergence of deeply embedded notions of Black people as a dangerous class of criminals by explicit contrast to working-class whites and European immigrants.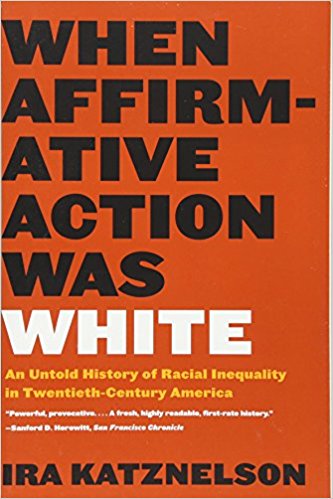 Ira Katznelson, When Affirmative Action Was White--How all the key social programs of the Roosevelt and Truman eras were deeply discriminatory.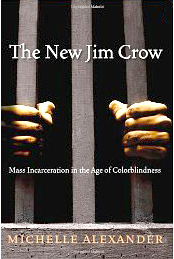 Michelle Alexander, The New Jim Crow--The war on drugs and mass incarceration: "we have not ended racial caste in America; we have merely redesigned it."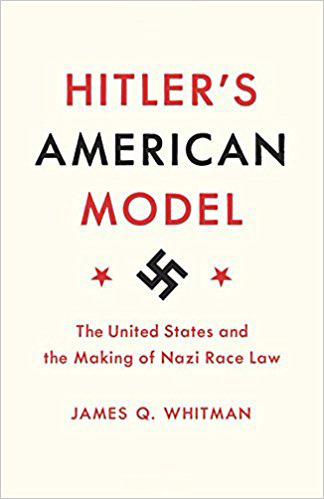 James Whitman, Hitler's American Model: The United States and the Making of Nazi Race Law--Hitler and top Nazi legal scholars saw America as a precedent for a functioning white supremacist society.
Bob Avakian, The Truth About Right-Wing Conspiracy...And Why Clinton and the Democrats are No Answer; and The Coming Civil War and Repolarization for Revolution in the Present Era--Essential to understanding where this Trump-Pence regime came from and how to fight fascism.
---
Buy a Gift Certificate to Revolution Books!
Give the gift of books that inspire and inform while supporting Revolution Books. Gift Certificates available in the store or on line here:
---
Herb Boyd on Revolution Books and the legacy of independent bookstores in Harlem
---
At Revolution Books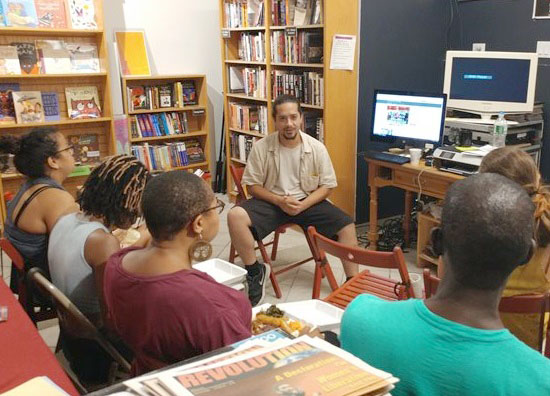 Discussions, open mics, and performances at Revolution Books on the issues that matter.
---
Teach-In: Fascism in America
Could It Happen Here? Is It Happening Here? What Is the Danger that the Trump/Pence Government Poses? April 27, 2017. One of the speakers was Andy Zee, spokesperson for Revolution Books.

Video from recent Revolution Books programming
An evening with James Q. Whitman, author of "Hitler's American Model: The United States and the Making of Nazi Race Law ."
Read an article on Whitman's book by Raymond Lotta, published in Revolution newspaper.
An evening with Nicole Dennis-Benn, reading and discussing her novel "Here Comes the Sun."
An evening with Cheryl A. Wall discussing the women of the Harlem Renaissance.
---
VIDEOS from past programs at Rev Books.
Revolution newspaper, the voice of the Revolutionary Communist Party enables people to really understand, and act to radically change, the world...

An Invitation to Learn About—and Change—the World
If you are grappling with the big questions, right now is the time to dig deeply into the work of Bob Avakian (BA)
Featured in this week's Revolution:
Charlottesville, Virginia: Confronting Racist, Murdering Nazi Thugs
and
U.S. War Threats vs. North Korea: Trump Puts World in Crosshairs of Nuclear War This Must Be Opposed Everywhere!
---
ART SALE On-going at Revolution Books: Artwork donated by artists and collectors to support Revolution Books: Posters, Prints, historic African Masks & Sculptures. You can also purchase these works online.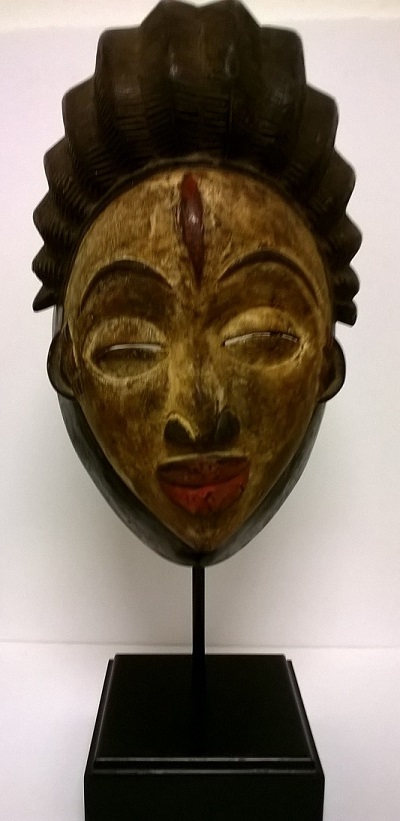 ---