---
THURSDAY EVENINGS AT REV BOOKS
October 2, Thursday, 7pm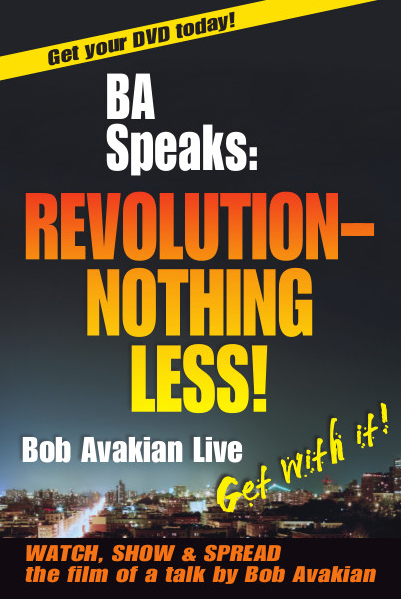 Discussions of sections from
BA Speaks: REVOLUTION—NOTHING LESS!
This week we will be screening and discussing the section of the talk entitled "We Need a Revolution to Overcome All Oppressive Divisions." This system cannot be reformed. The democracy that exists works exactly as it is supposed to work--as a cover and a form through which the capitalist system is maintained and enforced.
---
October 5, Sunday, 2:30-4pm
Got a Question?
Got an Observation?
Every Sunday 2:30 to 4pm, someone associated with the Revolutionary Communist Party USA will be at Revolution Books to answer your questions, learn from your experience, listen to your observations about revolution -- so we can be struggling and learning together.
---
October 9, Thursday, 7pm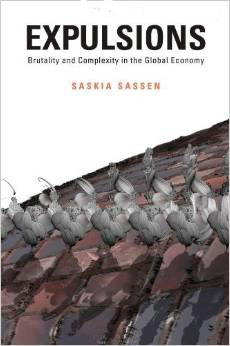 Saskia Sassen Discusses Her New Book
Expulsions: Brutality and Complexity in the Global Economy
Soaring income inequality and unemployment, expanding populations of the displaced and imprisoned, accelerating destruction of land and water bodies. According to Saskia Sassen, socioeconomic and environmental dislocations cannot be fully understood in the usual terms of poverty and injustice. They are more accurately understood as a type of "expulsion"--from professional livelihood, from living space, even from the very biosphere that makes life possible.
Saskia Sassen is Robert S. Lynd Professor of Sociology and co-chair of the Committee on Global Thought at Columbia University. Her book The Global City is widely acknowledged to be a landmark study of the political economy of cities in the age of globalization. Join us for this special author program.
Raymond Lotta, writer for Revolution newspaper-revcom.us, will host.
---
"REVOLUTION AND RELIGION"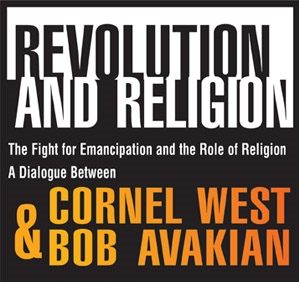 Revolution Books is proud to be the co-sponsor of this historic event! We invite you to join with us in building for it. Complete information and ways you can be involved are found here.
Buy tickets here. Doors open at 1:30pm.
---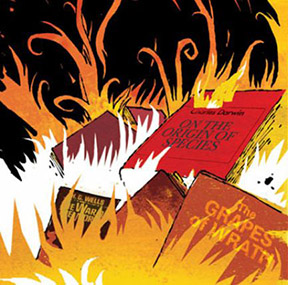 Save Revolution Books,
Adopt a Book for our Shelves
Go to Revolution Books on-line store
Book of the Week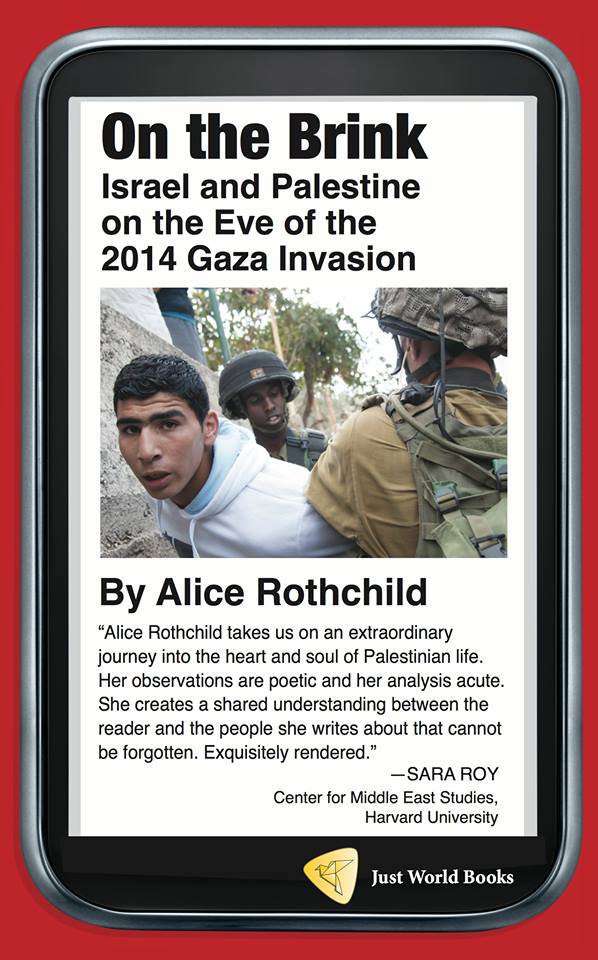 This week's Book of the Week is On the Brink: Israel and Palestine on the Eve of the 2014 Gaza Invasion by Alice Rothchild, published by Just World Books.
"In the chapter 'Walking with Ghosts' we visit the ruins of Lifta -- a thriving center of Palestinian commerce, community and culture, until it was one of the 650 or so Palestinian cities and towns wiped out by Zionist ethnic cleansing. We brave virulent Israeli tear gas and rubber bullets with Palestinians and their allies who attempt to wage peaceful protests. We experience the incessant humiliation of the most overt and obscene Apartheid-style humiliation to which Palestinians are subjected not only every waking hour, but even in late night and early morning raids on their communities and homes. And we confront the genocidal terminology ubiquitous in Israeli culture. (E.g., A 'clean area' is a term used by the Israeli military to describe areas where no Palestinians live.)"
"She insists on challenging readers to confront the reality that 'the ethnic cleansing of Palestine is an integral part of the history of the creation of the State of Israel, just as much as the history of Native Americans or African slaves is part of US history. There is no "dual narrative" here. The Nakba is not an alternative history.... It is a story that must be heard.' "
--from Alan Goodman's review in Revolution
On the Brink is a 168-page paperback $18.00 value available for only $12 at Revolution Books this week only.
---
Bring your books to Revolution Books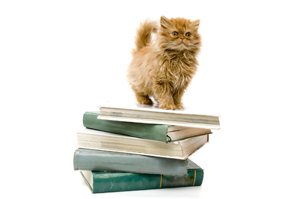 Do you have good used books? Donate them to Revolution Books.
We are assembling a large collection of good used books, including a treasure house of rare books-- the hidden histories of the Soviet and Chinese revolutions, memoirs from the 60s Black liberation and women's movements, out-of-print chronicles of struggles in Africa, Latin America, Asia... art books, novels, poetry...
Bring your books to Revolution Books and we will get them back in circulation to the people who yearn for a different future. And you will help keep this revolutionary bookstore open.
---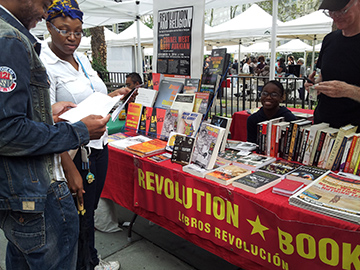 Revolution Books at the 2014 Brooklyn Book Festival
---
Become a Friend
of Revolution Books.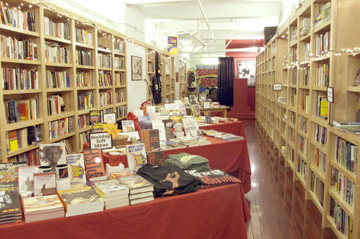 ---